Visibility Award 4: Les Liaisons Dangereuses in 5x5
25 Apr 2016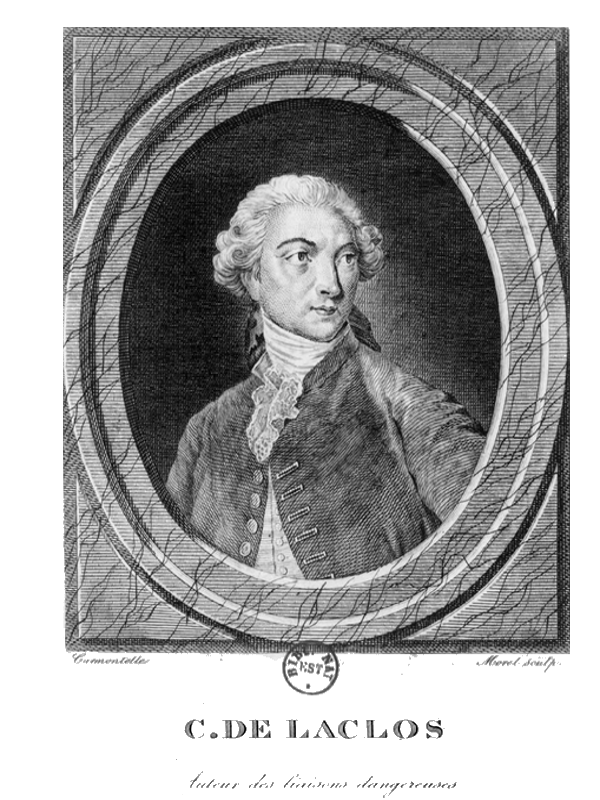 The EHRC committee is pleased to announce the first recipients of the new Visibility Award Scheme for staff and students in Modern Languages. Number 4 up is, Les Liaisons Dangereuses in 5x5, the pilot for a multimedia project aimed at making modern language texts more accessible and engaging for today's students. Catriona Seth, Marshal Foch Professor of French Literature, writes:
Through a series of short podcasts and complementary multimedia materials, Les liaisons dangereuses in 5x5 will bring Choderlos de Laclos' provocative epistolary novel to life. Using performance and interview, we will discuss the original text, its reception, and its continuing popularity today.  The novel has been continuously adapted: there have been films, operas, ballets and stage productions – the recent Donmar Warehouse production of Christopher Hampton's stage version transfers from London to New York this October. There is even a tweet version as well as a sequel, A Factory of Cunning, by Oxford graduate Philippa Stockley.
Les liaisons dangereuses in 5x5 will be interactive, using blogs and social media to enable students and academics to engage directly in an online discussion about the text and the issues discussed in the podcasts.  We hope you will join in the conversation! 
Les liaisons dangereuses in 5x5, combined with the online discussion it triggers, provides an exciting opportunity to showcase and increase the visibility of Oxford-related research, while emphasising its participative nature.  The project also has extensive outreach potential, offering additional ways of engaging with schools and prospective undergraduates that could have significant impact.  If the pilot is successful, we plan to extend the concept across multiple languages, launching a 5x5 series covering a range of texts from 'A' level and university set texts to modern classics. 
Further information on the EHRC Visibility Challenge is available here.