Alexandra Reza
Alexandra is a D.Phil student whose research focuses on African anti-colonial literary and political journals in French and Portuguese in the period 1945-1975. In particular, she works on the connections between literary and political activity during that period, and on transnational connections between writers and activists working in different places and in different languages.
Her work has appeared in academic and journalistic publications including The London Review of Books, New Left Review, Le Monde Diplomatique, The Journal of Lusophone Studies, French Studies, Reuters News, This Day (Tanzania) and The London Magazine.
Alexandra has a B.A. in English Literature from the University of Cambridge (2010) and an M.Phil in International Relations from the University of Oxford (2015).
Research Languages
French
Portuguese
Email:
alexandra.reza@mod-langs.ox.ac.uk
img_55277.png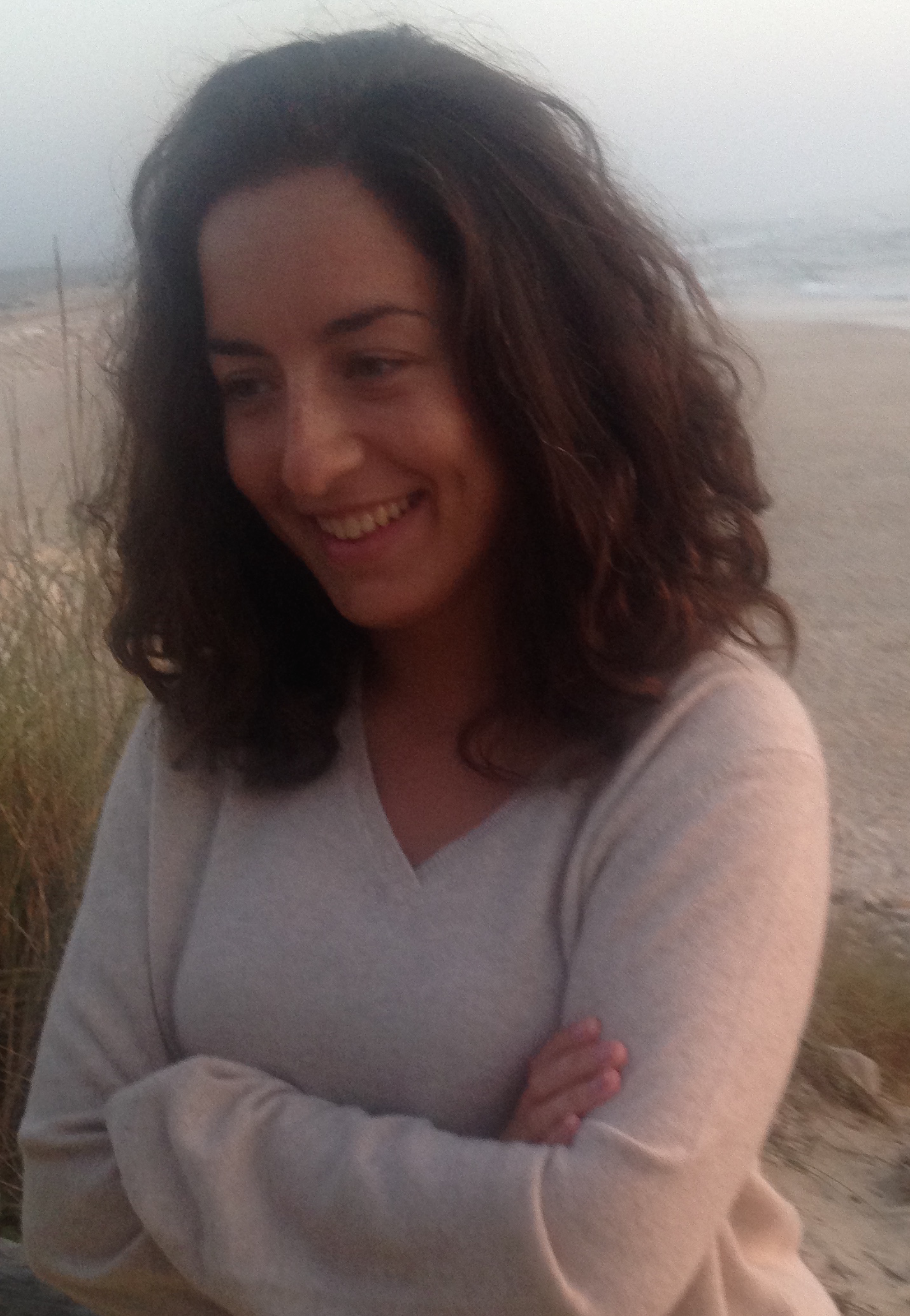 Department
Research Themes
Surname
Reza
Supervisor:
Jane Hiddleston
Professor Phillip Rothwell
Research Topic:
Connecting Literary and Political Practice in Lusophone and Francophone African Publishing, 1947-1968