We are the UK's largest French department, with world-leading researchers and thriving undergraduate and graduate programmes. We believe passionately in the importance of exploring and understanding other languages and cultures, and we are convinced that this has never been more important than it is today.
The UK is not a country of monoglots and linguistic incompetents. It is a uniquely multilingual society – perhaps even the most linguistically rich society in the world. Schools, universities, language communities, cultural institutions, the creative industries and businesses need to work together to give our young people opportunities to develop the languages they may already know from home, and expand their linguistic horizons in order to be able to appreciate the value of cultural diversity. Languages are above all about cultural identity, and as such they are a vital part of human life in a global world that is unlikely ever to become so culturally and linguistically impoverished that everyone will speak only global English.
Prof Katrin Kohl, leader of the Oxford Creative Multilingualism project
Image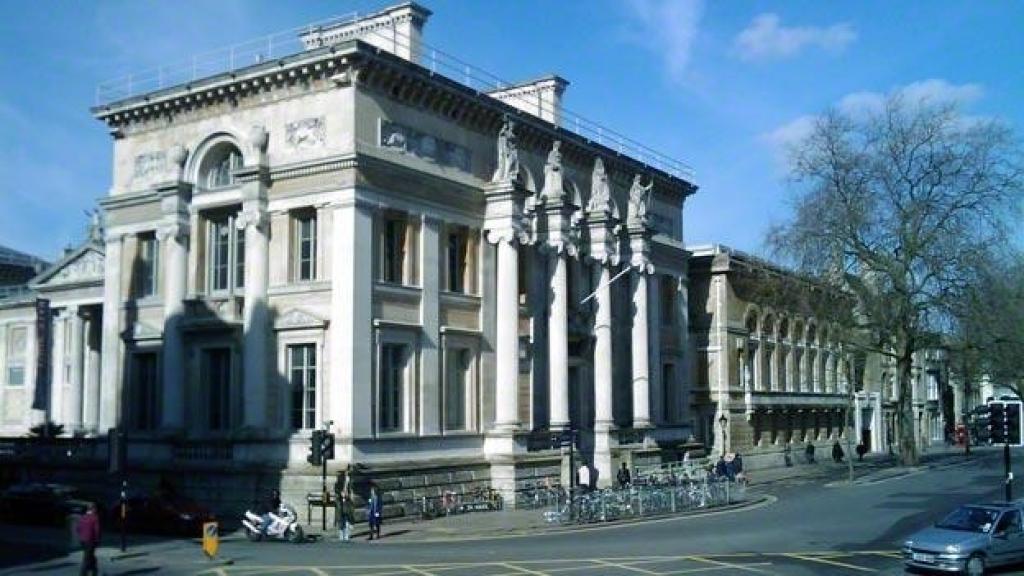 Fluency in other languages and a nuanced understanding of foreign cultures are vital skills in business and international relations. Even before the Brexit era began, the UK government estimated that poor language skills in business could be costing the British economy £50 billion a year. Now, with an international future that has rarely seemed so uncertain, it is more urgent than ever to foster communication and understanding between nations. Our work in the Modern Languages Faculty has precisely this goal. Our research explores literature, film, thought and language to understand the intellectual history and contemporary cultures of the French-speaking world across geographical and temporal boundaries. Our courses aim to send a new generation of young people into the world equipped with the knowledge and skills to interact with French and francophone cultures, building bridges to mutual benefit.
We are very keen to stay in touch with all our former students. Please use the contact address below to let us know your news.
We also need your support to remain as a centre of excellence for the study of language, literature and culture. The generosity of our supporters enables us provide resources for language teaching, support for academic programmes, and graduate scholarships and travel bursaries for students. If you are interested in becoming a supporter of our work, please follow the link below.
More Information