Oxford Alumna wins top award for new translators
9 Mar 2016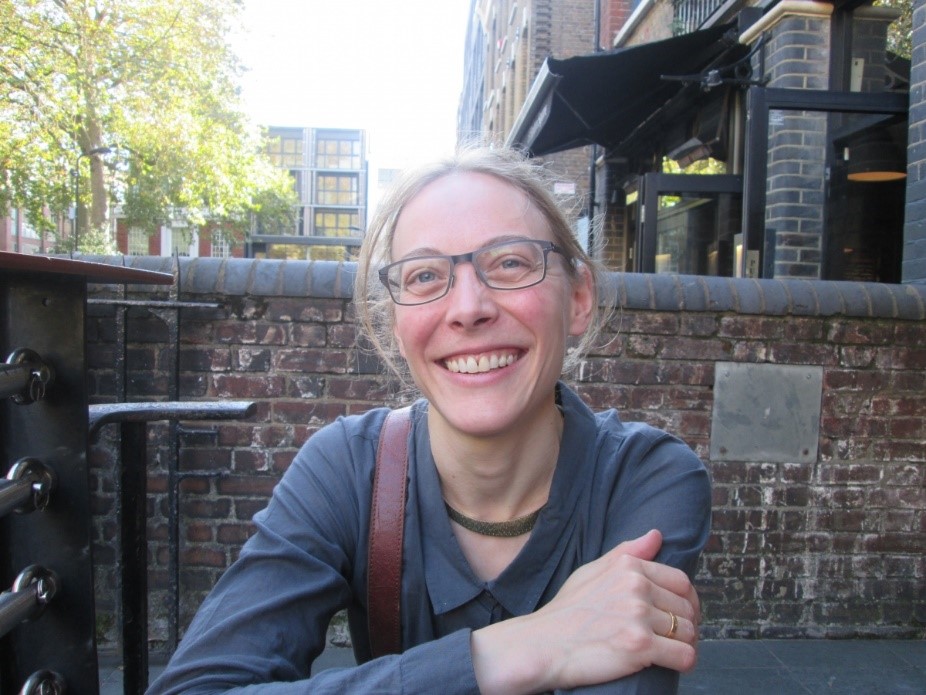 Oxford alumna Imogen Taylor has won the 2016 Goethe-Institut Award for New Translation. This year's judges were Anthea Bell, Jens Boyer and Paula Johnson. Imogen Taylor studied French and German at New College, Oxford and the Humboldt University in Berlin. She now works as a freelance translator and academic in Berlin. Her translations include Sascha Arango's The Truth and Other Lies. Taylor receives an award of €1,000 and will attend the 2016 Leipzig Book Fair between 17 and 20 March, including the International Translators' meeting on 13 March.
The biennial prize, generously sponsored by the Goethe-Institut, was awarded this year for the translation into English of an extract from Momente der Klarheit by Jackie Thomae. The winning translation can be downloaded here. The award is open to British literary translators of German into English. The Prize has been running since 2010 (originally as the German Embassy Award for Translators). Previous winners of the award include Caroline Waight, who has gone on to work with the British Centre for Literary Translation Mentorship Programme, and Katy Derbyshire who works as a freelance translator and is the founder of a blog called love german books.
Read more about the Goethe-Institut Award for New Translation and the Society of Authors Translation Prizes.