Professor Leeder elected to Academia Europaea
4 Sep 2020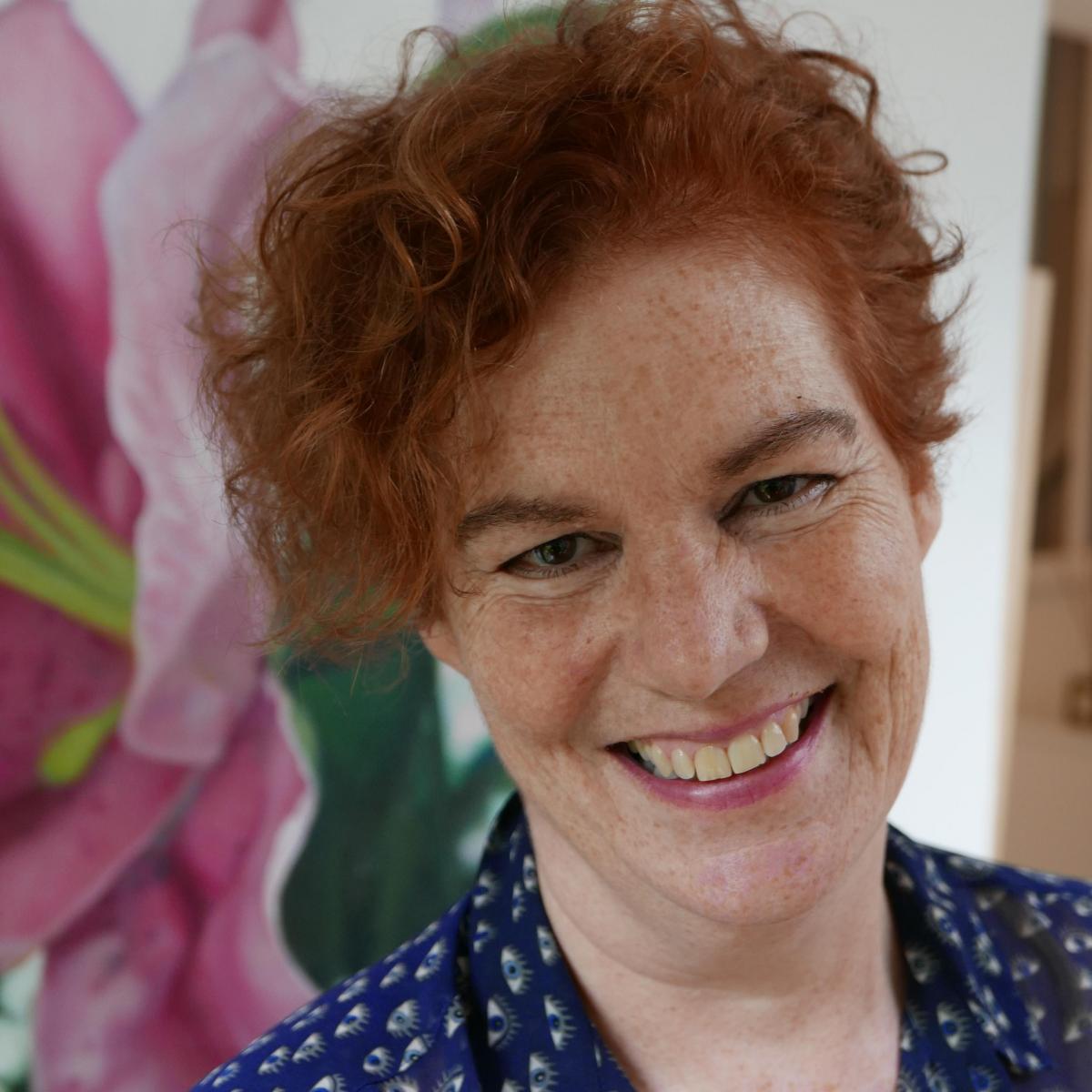 Congratulations to Professor Karen Leeder FRSA, who has been elected to the Academia Europaea, the European Academy of Humanities, Letters, and Sciences.
The Academy was founded in 1988 to advance and propagate excellence in scholarship in the Humanities, Law, the economic, social, and political sciences, Mathematics, Medicine, and all branches of natural and technological sciences, for the public benefit.
Invitations are made after peer group nomination, scrutiny, and confirmation as to the scholarship and eminence of the individual in their chosen field. Current membership includes 72 Nobel Laureates.
"I was delighted by my election to the Academia Europaea, whose broad intellectual base and pan-European ethos I admire," said Professor Leeder. "The list of scholars in the Academy is deeply impressive and I am honoured by the invitation to join them.
Karen Leeder is Professor of Modern German Literature and Fellow and Tutor in German at New College.