Related News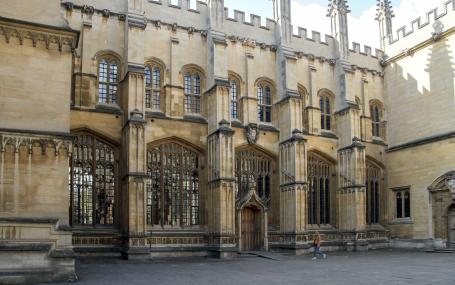 Graduate funding opportunities for Modern Languages Courses
The Faculty has access to the widest range of graduate funding opportunities of any Modern Languages department in the country.
Dieter Schwarz Foundation funding for Beginners' German
The MML Faculty has secured a new donation from the Dieter Schwarz Foundation to support Oxford students to take German from scratch.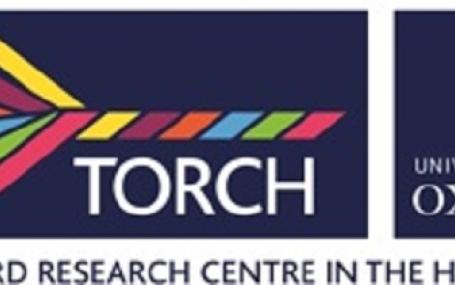 TORCH Funding Opportunities
TORCH supports various types of International Engagement, enabling and facilitating research connections and collaborations. Many of these exchanges have come through 'bottom-up' connections with researchers, and others are part of wider, strategic plans to encourage and support international research with Oxford.