Meeting Minds Global: Medieval Stories for Edwardian Children
Date:
Wednesday 14 April 2021, 11:00-12:00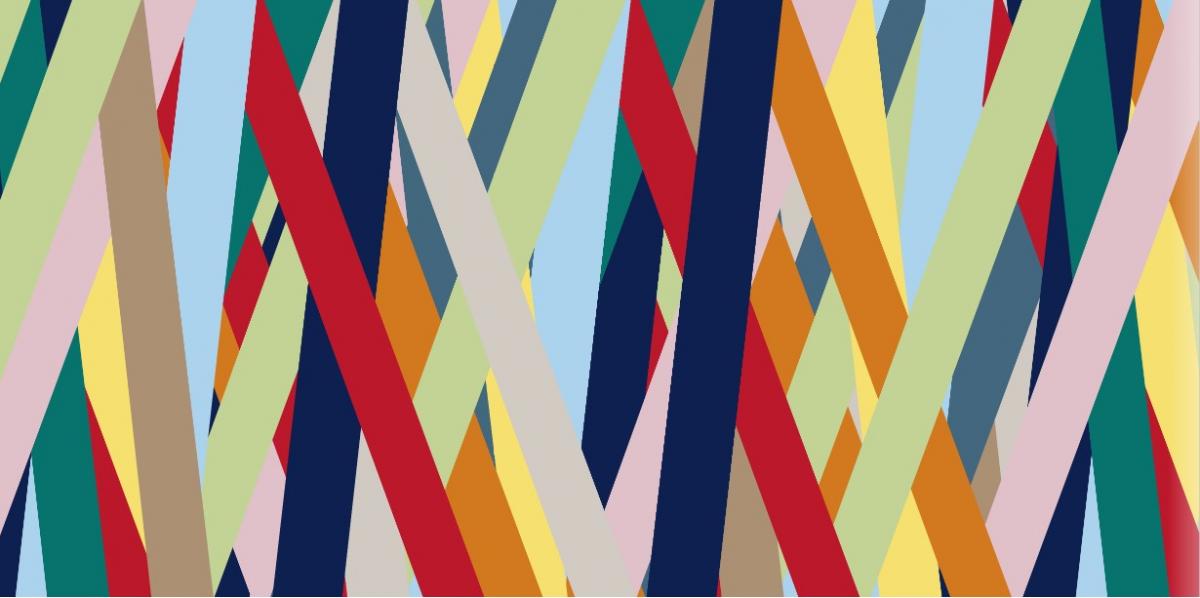 The thirteenth-century Nibelungenlied features some staple ingredients of children's stories: knights, a princess, a dragon, treasure. It also contains some distinctly non-child-friendly aspects, including a large amount of graphic violence. Undeterred, several nineteenth- and early-twentieth-century writers set about adapting it for English-speaking children. Mary Boyle will explore three of these attempts to child-proof the so-called German national epic.
For more information, and the link to attend, please contact rsvp@mod-langs.ox.ac.uk.