Double win at the Teaching Excellence Awards
2 Jul 2019
Congratulations to both Dr Alex Lloyd and Emma Huber who, on 14 June 2019, received Teaching Excellence Awards from the University of Oxford's Humanities Division.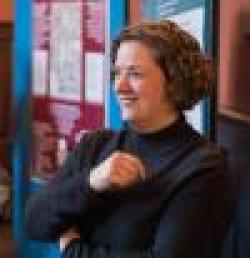 Dr Lloyd's was 'in recognition of the outstanding contribution made to the support of learning and teaching' and 'of the high quality of her teaching and the important contribution which she makes to the teaching of German'. The award is the direct result of her work on the White Rose Project, a research and outreach initiative telling the story of the White Rose in the UK.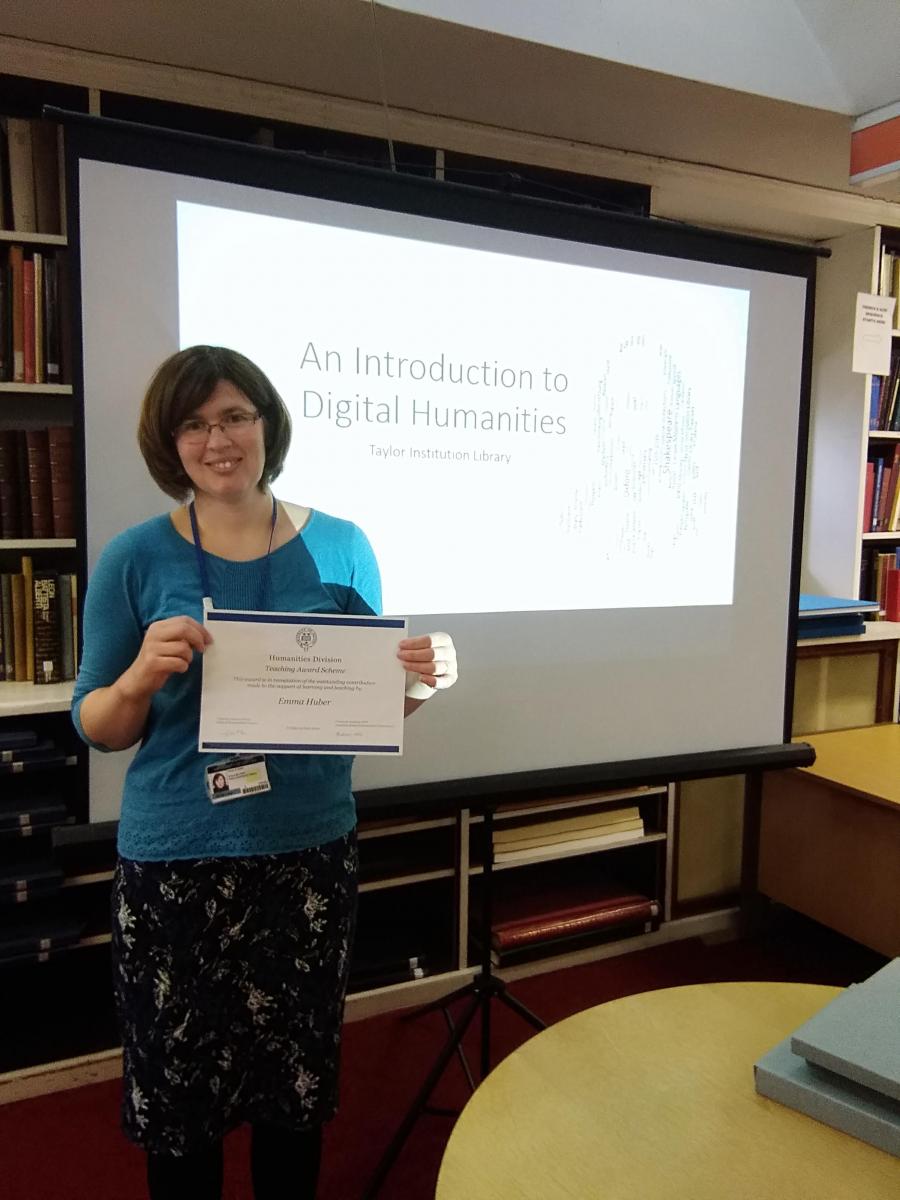 Emma Huber's Teaching Project Grants award was in recognition of the "outstanding contribution to the support of learning and teaching" through her digital initiatives at the Taylor Institution Library. Emma has developed training courses in digital editing, and Digital Humanities, which cover a whole range of academic and information skills, and allow students and researchers to publish their work both online and in print. The project grant will fund another ten print publications, as well as ensuring the sustainability of the project and the development of some new functionality on the Digital Editions website.