Portuguese students award accolades
5 Aug 2020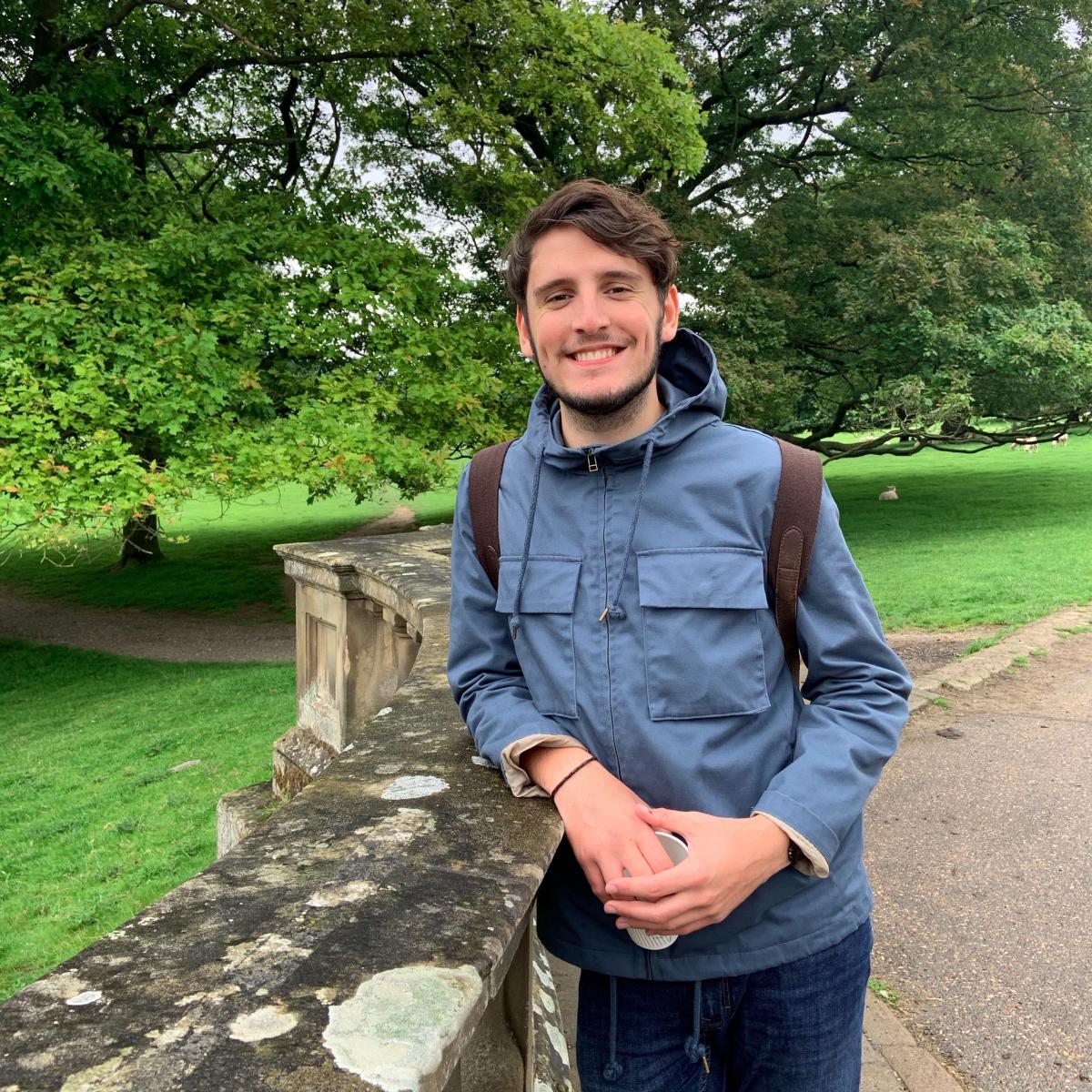 A first year Portuguese student, George Newton, was the winner of a Camões Institute Award for an essay submitted in the category 'Best ab initio student'.  A ceremony will be held at the Portuguese Embassy in due course.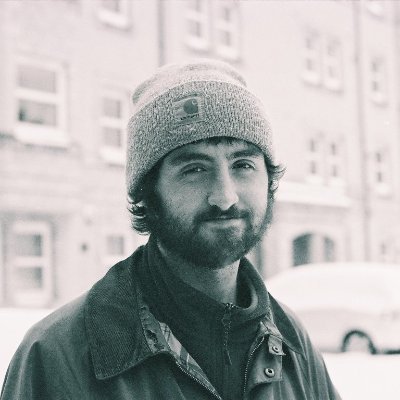 Another first year student, Tom Dervan, had an honourable mention in the national competition 'Concurso Brasilidades', promoted by the Brazilian Embassy, with a Clarice Lispector-inspired short story.
Congratulations to them both on their incredible work.