New Translation Residency: Polly Barton in Oxford, 2022-23
18 Jul 2022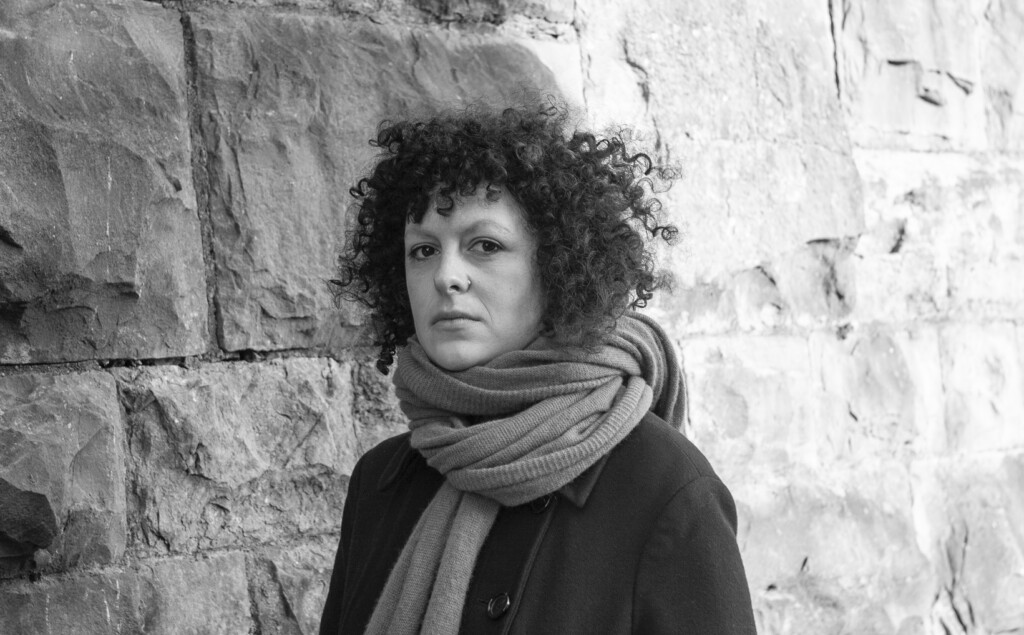 The Queen's College Translation Exchange, in partnership with the MML faculty, will host award-winning writer and translator Polly Barton as a TORCH Humanities Cultural Programme Visiting Fellow for the 2022/23 academic year. The residency forms part of a new national translator-in-residence scheme, developed by a range of partners across the UK including literary charity the Stephen Spender Trust, and led by translators Daniel Hahn OBE and Ros Schwartz.
As a Visiting Fellow, Polly will deliver events with students, researchers and public audiences centred on the theme of the "The Visible Translator". Making acts of translation visible and accessible to new audiences, the residency aims to raise the profile of translation as a shared critical and creative practice beyond its traditional home in MML, and encourage interdisciplinary and dynamic thinking around translation across the Humanities and beyond.
During the residency, Polly will facilitate workshops and seminars for students and researchers across the Division. This will include working closely with MML Advanced Translation students. Partnering with local schools, museums and other cultural organisations, Polly will also develop a range of innovative and participatory public-facing activities, including a "Translating Comics" workshop and translation duels, designed to make the translation process visible and interactive to audiences outside of the university.
Polly Barton is a critically-acclaimed writer and translator of Japanese literature and non-fiction. In 2019, she was awarded the Fitzcarraldo Essay Prize for her non-fiction debut Fifty Sounds (Fitzcarraldo Editions/Liveright). Her recent translations include Spring Garden by Tomoka Shibasaki (Pushkin Press, 2017), There's No Such Thing as an Easy Job by Kikuko Tsumura (Bloomsbury, 2020), and So We Look to the Sky by Misumi Kubo (Arcade, 2021). In 2021, she won the World Fantasy Award for Best Collection for her translation of Where the Wild Ladies Are by Aoko Matsuda (Tilted Axis Press/Soft Skull Press, 2020).
The Translation Exchange was generously supported by a TORCH Micro-Fund Grant to develop the scheme in Oxford.