Image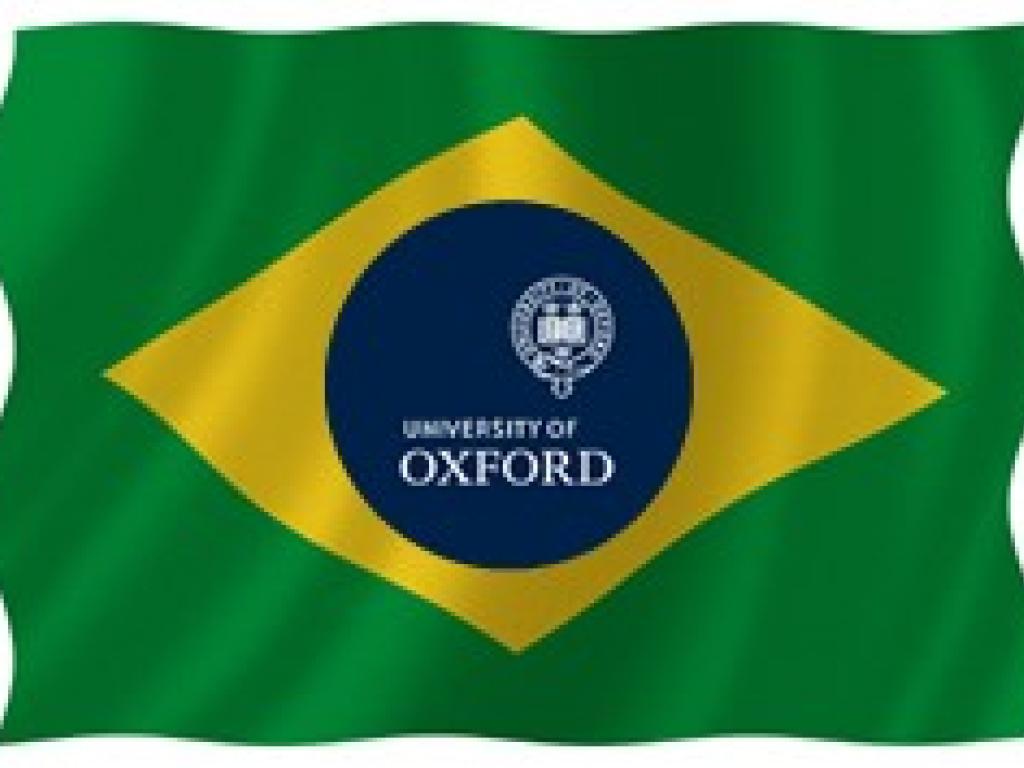 Tuesday, 1 March 2016
2pm, Room 3, Taylorian Institute, St. Giles
Round Table Discussion on the Brazilian Author Raduan Nassar
With Stefan Tobler (translator of Nassar's A Cup of Rage for Penguin Classics), Rosane Carneiro Ramos (KCL, specialist in the 'lyrical' novel in Brazil), chaired by Claire Williams (Oxford).        
The discussion will be followed by a screening of cult director Luiz Fernando Carvalho's elegant and textured adaptation of Nassar's Lavoura Arcaica (1984); also recently published in English by Penguin Classics as Ancient Tillage. The text, set in the 1940s, portrays the return of a prodigal son to a family of Lebanese migrants who have settled in the interior of Brazil.
Film: To the Left Hand of the Father (2001), 2h 43 minutes (English subtitles)
4pm, Memorial Room, Jesus College, Turl Street
Starring Selton Mello, Raul Cortez and Simone Spoladore
Introduced by Gui Perdigão
Wednesday, 2 March 2016
2pm, Theberge Room, St. Peter's College*
Interdisciplinary Postgraduate Seminar
Postgraduates from different departments and disciplines around Oxford University will present their research projects.
Participants:
Hayley Jones (International Development): The role of the Bolsa Família programme and its impact on poverty
Daniel Mandur Thomaz (Modern Languages): Stepping onto an unknown island: Antônio Callado at the BBC
Rafael H.M. Pereira (Geography and the Environment): Mega-events, transport legacy and the redistribution of employment accessibility: Rio de Janeiro as a case study
Wednesday, 2 March 2016
5pm, Room 3, Taylorian Institute, St. Giles
Film Screening: Durval Records, dir. Anna Muylaert (2002), 92 minutes (English subtitles).
Starring: Ary França, Etty Fraser, Marisa Orth, Rita Lee
Introduced by Gui Perdigão     
In this film homage to vinyl and Brazilian music from the 1970s, Durval owns a record shop in São Paulo but refuses to bow to the pressure of modernity, in the form of CDs. When a small girl is unexpectedly left in his care, Durval's life changes for ever.
Thursday, 3 March 2016
5pm, Room 2, Taylorian Institute, St. Giles
Taylorian Lecture by Professor Pedro Meira Monteiro: "The Dusk of Writing: Machado de Assis's Last Pages and the Unfulfilled Promise of Brazil"
Pedro Meira Monteiro is Professor and Chair in the Department of Spanish and Portuguese at Princeton University. He works at the intersection of intellectual history and literature and has published on iconic cultural figures such as Mário de Andrade, Sérgio Buarque de Holanda and Machado de Assis.
Saturday, 5 March 2016
8 pm, St Peter's College JCR, New Inn Hall Street*
Members of St. Peter's and students of Modern Languages welcome
Concert: Lambrego
Lambrego is an ensemble which writes, arranges and performs songs inspired by the Brazilian songwriting tradition. Drawing on the very roots of Afro-Brazilian music tradition, Lambrego shows respect for cultural origins but challenges musical boundaries through free improvisation and dynamic arrangements, giving the audience an unexpected and exciting experience of modern-day Brazilian music.
Fernando Morais - guitar
Hannah Dunster - flute
Alba Cabral - percussion
http://www.fernando-machado.com/#!lambrego/cqvh
https://www.facebook.com/Lambrego-280460635344092/?fref=ts
The organizers are grateful for the support and assistance of St Peter's College JCR, the Sub-Faculty of Portuguese and the Faculty of Modern Languages.
Contacts: claire.williams@spc.ox.ac.uk, gui.perdigao@stcatz.ox.ac.uk, daniel.mandurthomaz@spc.ox.ac.uk
* Due to building work at St. Peter's, access to the College is via the large metal gate by the Chapel (opposite ecco) in New Inn Hall Street.