2020 Zaharoff Lecture
Date:
Wednesday 11 November 2020, 17:00-1800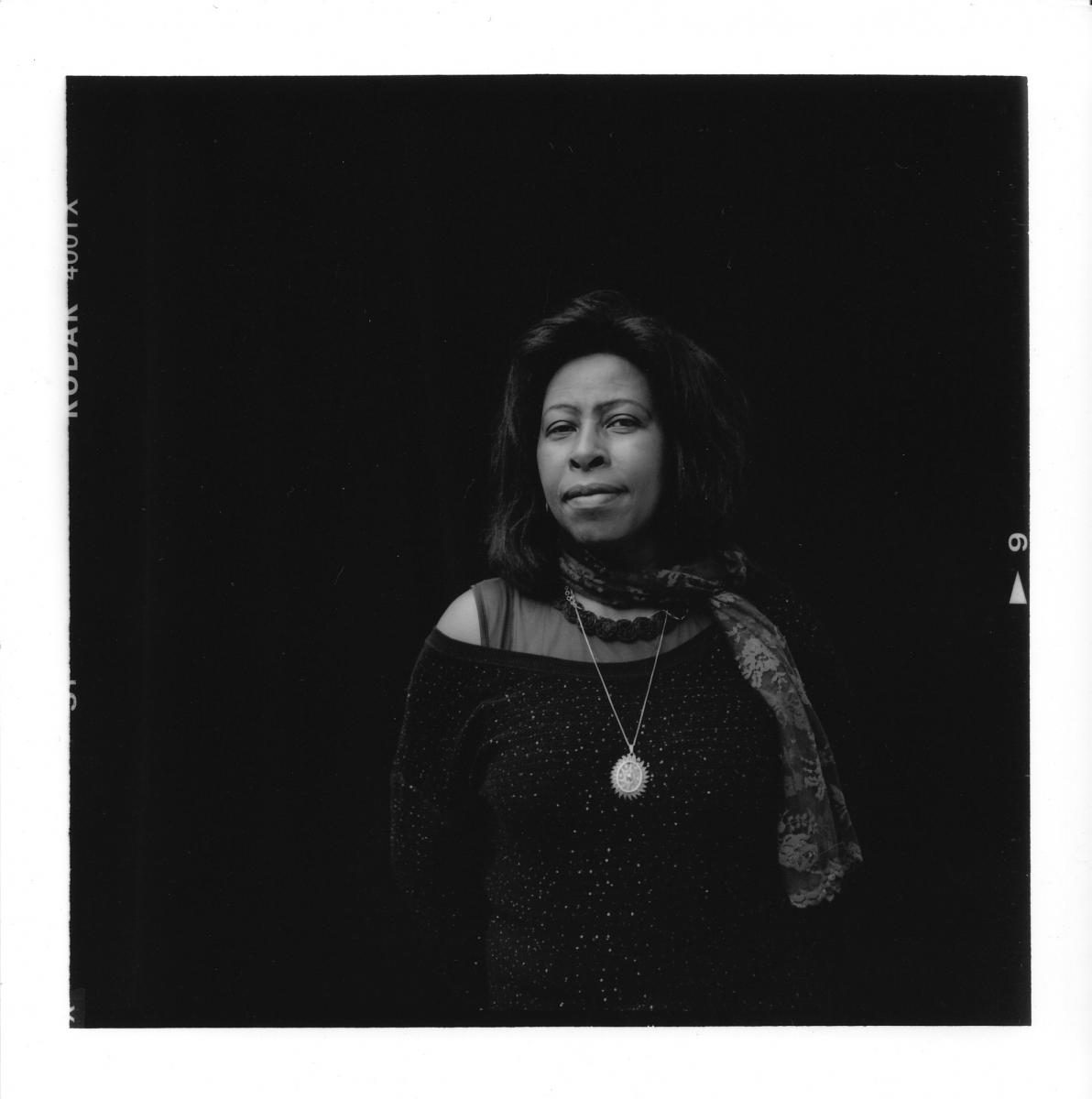 The Faculty of Medieval and Modern Languages is delighted to announce that Scholastique Mukasonga will be giving the annual Zaharoff Lecture (in French) on 11 November 2020 on the topic:
Survivre pour témoigner/témoigner pour survivre.
J'essaierai au cours de cette cette conférence de retracer mon cheminement vers l'écriture.
Rien ne me destinait en effet à devenir écrivaine. C'est le génocide des Tutsi au Rwanda en 1994 qui a fait de moi une écrivaine. Survivante, et pour échapper au remords qui hantent toujours les survivants, je n'avais d'autre choix que d'être la gardienne de la mémoire des miens assassinés. Je me devais donc d'édifier un tombeau pour ceux qui resteraient toujours sans sépulture, et ce tombeau serait un livre, un tombeau de papier.
Tels furent pour moi mes premiers livres. L'intérêt qu'ils suscitèrent auprès des lecteurs m'incita à persévérer. On attendait mes livres. De l'autobiographie, aux nouvelles et aux romans, presque à mon insu, j'étais devenue écrivaine.
Yoou can watch the livestreamed lecture here.

Supported by TORCH as part of the Humanities Cultural Programme.