Meeting Minds Global: Sophie Scholl and the White Rose Resistance Circle
Date:
Wednesday 14 April 2021, 18:00-19:00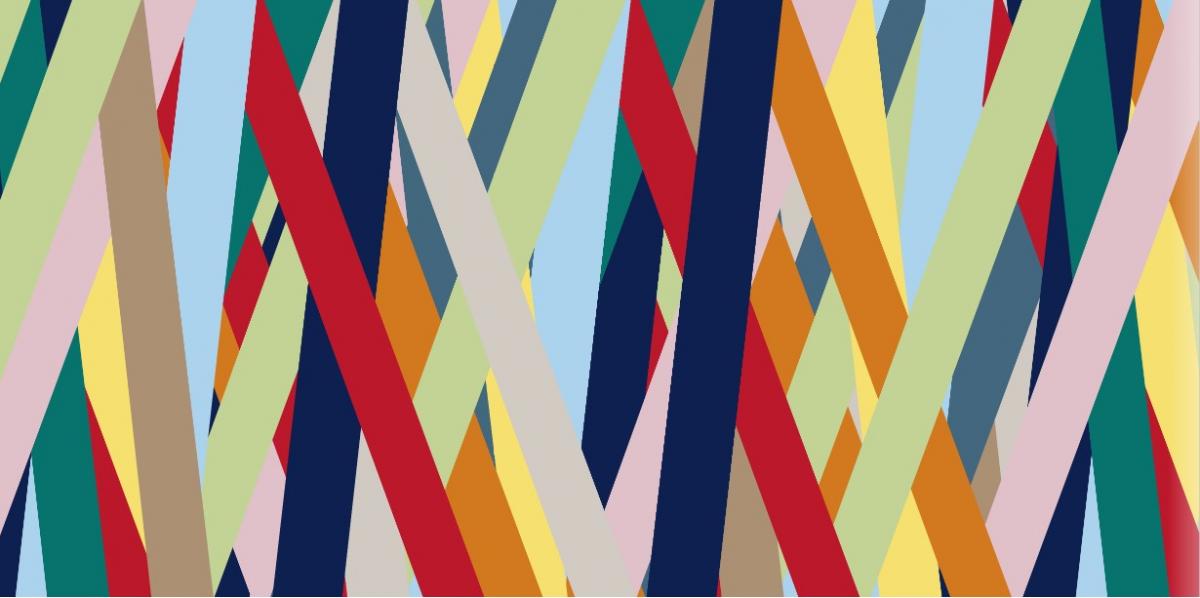 In 1943, the 21-year-old student Sophie Scholl was executed for her part in the White Rose, a group that secretly wrote and distributed pamphlets calling on Germans to resist Hitler. In this talk, Dr Alexandra Lloyd (Fellow by Special Election in German, St Edmund Hall) presents Sophie Scholl's life and legacy, drawing on excerpts from her letters and diaries in a new English translation by undergraduate students at Oxford. 
For more information, and the link to attend, please contact rsvp@mod-langs.ox.ac.uk.