Meeting Minds Global: The Queen's College Translation Exchange
Date:
Thursday 15 April 2021, 11:00-12:00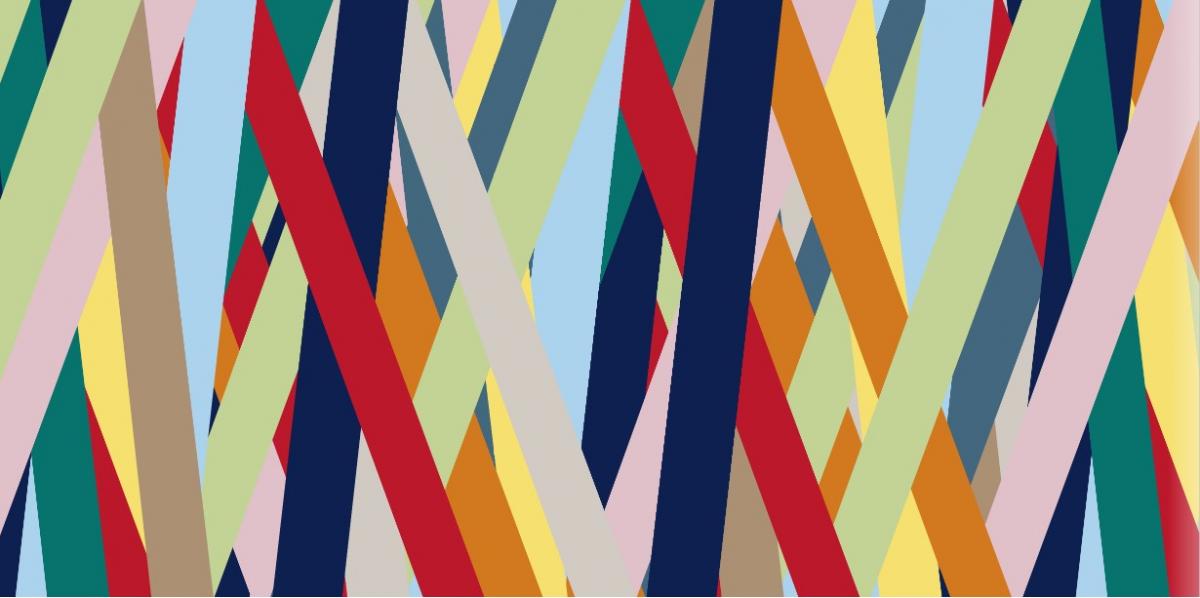 Language-learning in the UK is in catastrophic decline, yet engagement with international literature and translation is booming. Convinced that reading, sharing and translating great literature are the keys to a rich intercultural experience for people of all ages, I founded the Translation Exchange at The Queen's College in 2018. We bring together expertise in translation across the University, city and country to run a range of translation-related events that are open to all. Our focus is on engaging young language-learners in translation, as a way of bringing languages to life. Through our Creative Translation Ambassadors scheme we train university students to run creative translation workshops in schools and produce virtual resources; and our brand new Anthea Bell Prize for Young Translators has involved tens of thousands of young people across the UK in translating everything from the German Romantics to Chilean protest songs, via French graphic novels and Mandarin idioms. This talk will introduce the Translation Exchange and our activities for young people and adults, and show you how you can get involved, wherever you are in the world.
https://www.queens.ox.ac.uk/translation-exchange
Speaker Bio:
Charlotte Ryland is founding Director of the Queen's College Translation Exchange and Director of the Stephen Spender Trust, organisations dedicated to promoting language-learning, multilingualism and translation. In both of these roles she aims to engage people of all ages and backgrounds in literary translation, and to bring creative translation activities into UK schools. She recently co-founded the Future of Languages forum, which works across the sector to develop an ambitious vision for the teaching and learning of languages in England. Charlotte ran New Books in German for ten years, a UK-based project that promotes German-language literature across the world. 
For more information, and the link to attend, please contact rsvp@mod-langs.ox.ac.uk.