"Of all things broken and lost": Durs Grünbein's Perspectives on Dresden and the problems of modern Elegy
Date:
Tuesday 11 October 2022, 17:00
Venue:
Main Hall, Taylorian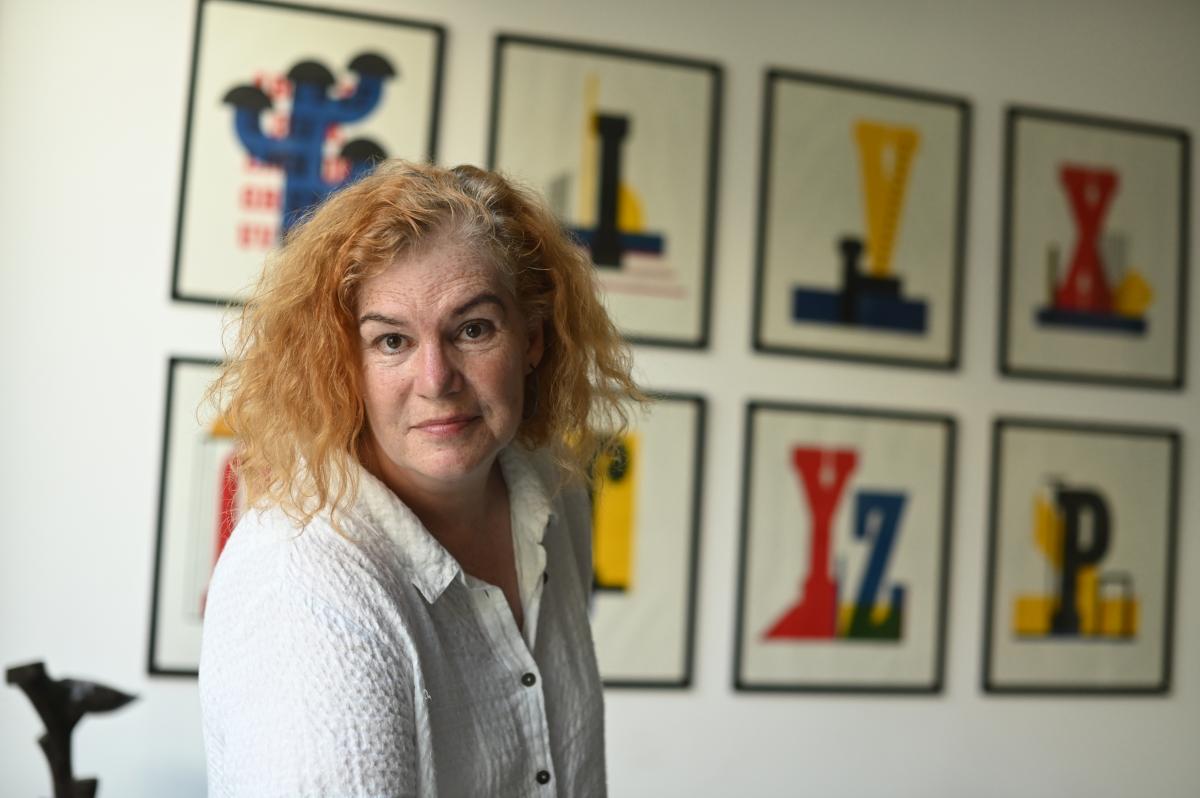 The Allied aerial bombing of Dresden in February 1945 is one of the most controversial acts of the Second Word War. Even today, the memories are among the most acute in Germany; with the annual reconciliation ceremonies on 13th February accompanied by right-wing demonstrations that arguably deny ordinary people the right to mourn. Among artists and historians, too, this is a raw spot that has inspired repeated reflection and controversy.  Taking its cue from a recent contribution to these debates, by prominent German writer Durs Grünbein, this lecture explores that legacy, but also asks how art might help find a language for trauma; how we might think about modern elegy; and how translation, in its broadest sense, might ultimately aid the path to reconciliation.
Speaker bio: Professor Leeder's main research interests are in modern and contemporary German-language literature, art and film, especially poetry. She has written widely on  many key German poets but also on spectres, angels, lateness and elegy. She is also a translator, especially of German poetry, and her translation of Durs Grünbein's Porcelain Poem on the Downfall of my City (Seagull Books 2020) won the Schlegel-Tieck prize for translation in 2021.
Photo credit: Stefan Rumpf