Your Stories: A Teaching Journey
21 May 2020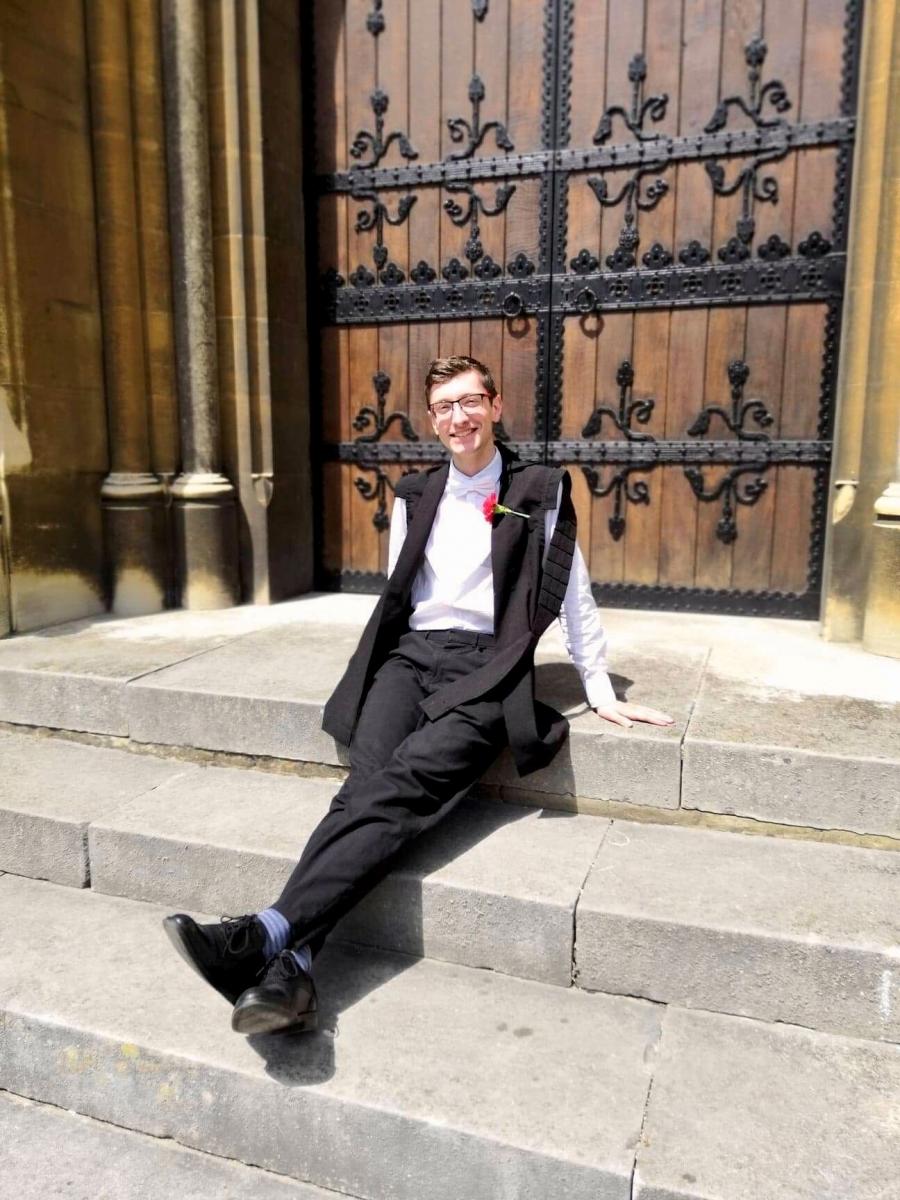 I gained a place on the Teach First Leadership Development Programme a few months before Finals. From the very start of the application process through to my current job as a classroom French and Spanish schoolteacher in a tough comp, my Oxford MML degree has been my rock at every step of my teaching journey.
Fundamental to good teaching is good subject knowledge, and the rigour of the pure language half of my degree has kept me one step ahead, even of my kids' most cheeky 'why?' questions regarding, for instance, the existence of gender in romance languages!
Building relationships with all stakeholders at school — pupils, parents, colleagues, support staff, uni tutors, Teach First mentors, etc. — via effective and subtle communication, is another cornerstone of the profession facilitated by an appreciation of language. I constantly find myself code-switching, playing up and down my own accent and changing register, quite apart from switching between multiple languages in the classroom.
Last but not least, studying MML developed four key skills crucial to a teacher's arsenal: listening, reading, writing and speaking. Being a good listener and reader, I can spot inconsistencies and use different sub-skills (like gist-reading and reading for detail) to help me tackle my mountainous workload. Writing and speaking well is of course essential to the flood of emails and phone calls which teachers must field and indeed make.
All in all, I couldn't have wished for a better preparation for adult life than the privilege of reading MML at Oxford. Above all, it's lit a passion for languages and their transformative potential, especially in these most trying of times.
 By Hector Stinton