2019-20 LIDL Year Abroad Winners' Projects revealed!
4 Jun 2020
Sophie BAILEY (German & History, Christchurch) "Milch und Honig: Traditionen frisch gebacken"

https://www.youtube.com/watch?v=ZYCO2rwiW4c
https://milchundhonig.food.blog/




Sophie's Do's & Don'ts :

My name is Sophie Bailey, I am a third-year student of History and German at Christ Church. My year abroad working as a British Council Teaching Assistant in Austria was cut short by some rather unforeseen circumstances (that which must not be named) and I've spent the last two months at home doing some reflecting on my time in Vienna. I was a lucky recipient of a LIDL Year Abroad Prize for my idea of a Pasta Grannies style video series about the tradition of home baking in Austria.
My idea
I knew from hearsay and personal experience that lots of the sweet treats which are so famous in Viennese cafes (think strudel, Sachertorte, lots of pastries and biscuits) are still made at home in Austria, especially by older ladies. I love food and baking, so I thought this would be a good way to get people talking and hopefully this would lead to wider conversation about the Austrian 'mentality' (if there is one), tradition and change in Austria and the way things are passed down through families and generations. Small modifications to a recipe, say, the inclusion of nuts in a usually fruit-only strudel recipe, can often be the result of a family's origins in another part of the former Austro-Hungarian empire, or an act of rebellion against oppressive social norms. Or it could just mean that the family liked nuts. I planned to simply go into the homes of as many older ladies as I could find, film them baking something and ask them questions as we went along. 
My basic idea was good and I still think it could have made for some very interesting videos. However a combination of things – a higher than expected workload at the schools and a lack of organisation in the face of snowballing Austrian bureaucracy, topped off with the closure of schools and then borders in late March, meant I only ended up producing one finished video, which can be watched here. In this blog, I am going to share what I learned in the process of making (and not making) that video. I am here to serve as a reminder that it's possible to set off with a head full of ideas and boundless enthusiasm and still not get a fraction done of what you'd planned. Bear this advice in mind so you can leave a more lasting contribution than me! 

Organisation
This advice applies generally to getting organised, revising etc., so it's nothing new. However, if you're anything like me you can't hear these lessons often enough!
Do – Start early! The sooner you set the process in motion, the sooner you can inveigle your way into a kitchen. Set aside some time to get settled and get used to your new life – and it is a lot — and know that after this grace period you will really get on with things. I found it took about a month to deal with most organisational tasks like opening a bank account, finding and moving into somewhere to live, and get an idea of what you are expected to do at work. If you go to Austria you will find they are very keen on paperwork and you will need to do something called 'Anmelden' (registering) whenever you move in (and, of course, 'Abmelden' when you move out). After all this, it's hard to turn your mind to an as-yet abstract project, but the sooner you do, the better.
Do – make connections in any place you can. For a project like mine, the key part was finding old ladies who would agree to be filmed. Don't be afraid to ask people, you will be surprised how many people are okay with letting a stranger with a camera into their home. If, you are working, it can be a good icebreaker with your colleagues to tell them about your project, and they may be able to help 
you out. I once found myself in an unknown village after a series of train-related mishaps and after a friendly older lady had helped us out and given us her phone number, I did not hesitate to text her later and ask if she would like to be involved in my project. Sadly, we had not exchanged names, and texting is not the best way to propose something like that, but it was worth a try!
Do – accept all the help you can get. In my vision of myself as an intrepid young filmmaker I was perhaps too hasty to turn down offers of help from friends, intent on keeping it my project. Be more of a Gerwig than a Kubrick.
Don't – try to do too much. This ties in with the previous bullet point, but I also mean it in terms of limiting your vision. Set out in your brief what you intend to do, what you're interested in finding out and if this involves shooting, editing and uploading videos then you'll have enough to do with that.  The blog and Instagram account can come later.  

Making videos
I am still a complete video novice and had no idea how to go about making a video when I started. If you've made a home video before or even have a budding YouTube career then you'll have no need of this, but here's what I learned in the process. 
Don't – distract yourself with smaller, technical questions. I spent a long time going to camera shops and asking questions (which is good German practice), learning the words for tripod (das Stativ) and aperture (die Blende). After much research I downloaded a supposedly basic video editor called Resolve but even this proved too technical and confusing. Refinement can come later, but as long as you make something clearly filmed and neatly edited the content can speak for itself. I ended up using the built-in Video editor on my computer (let's hear it for Windows movie maker!), which won't knock your socks off, but it works. If you have an Apple laptop then the iMovie software on that is great and you don't need to bother with anything else.  
Do – direct. It is hard, when you've been invited into someone else's home and feel in their debt for the favour to then begin telling them where to stand and making them pose for pictures. But it can't be avoided. Just as the worm forgives the plough, no one really minds being bossed around (respectfully) if they can then end up in a better end product. Again, it's great practice for your German! I had a vague idea of how I wanted my video to end up and the kind of topics I wanted to discuss. I had questions in mind to steer the conversation and later I edited myself out. 

These are the most important lessons I learned during my Year Abroad. I regret not having listened to similar advice and hopefully this can help you with your project! 
Megan BLACK (German, St Hugh's) "kiez.schafft: collective creating"

https://kiezschafft.wixsite.com/kiez-schafft/projekt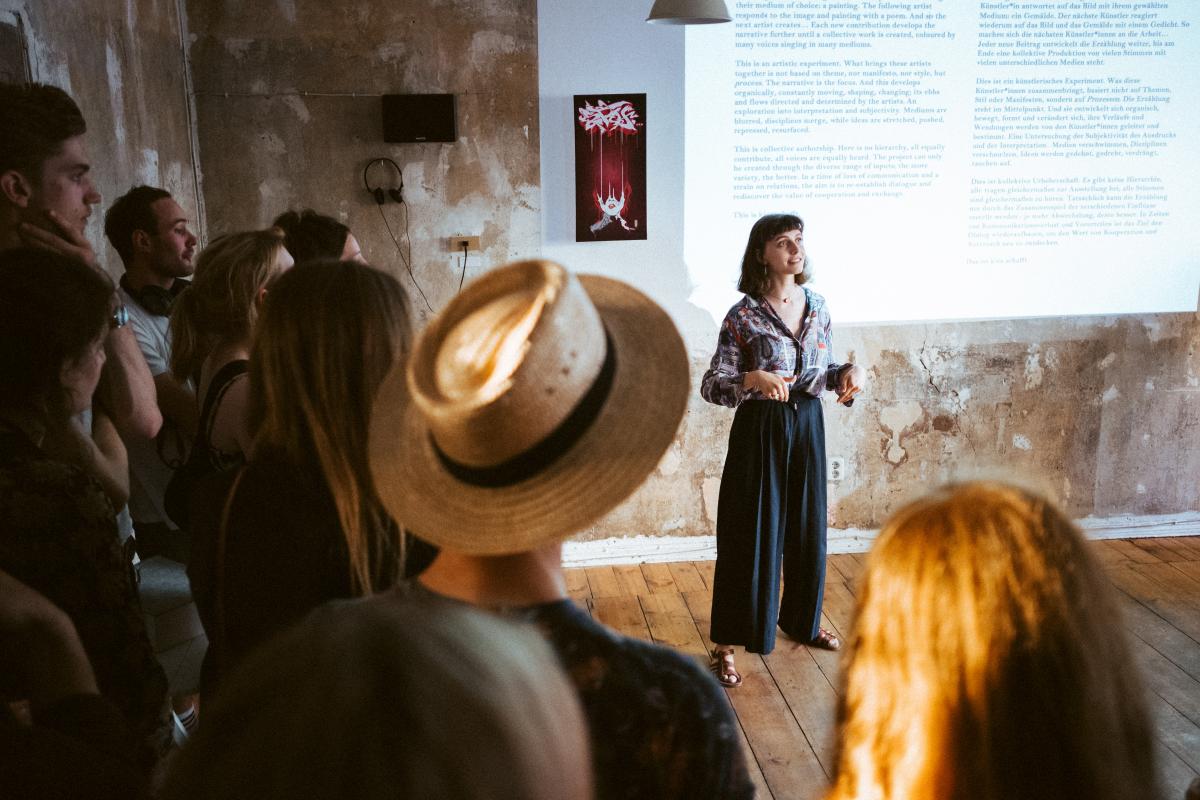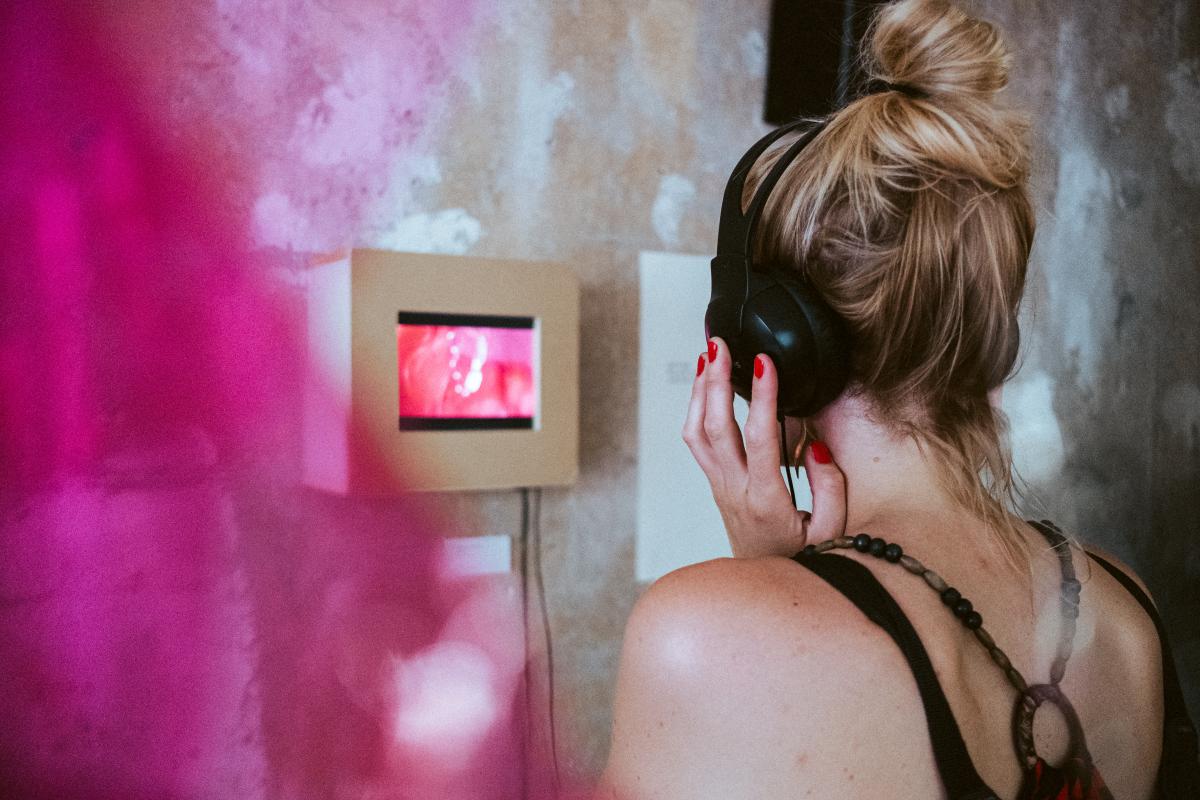 Megan's Do's & Don'ts : 

Things that worked: 
* My project was about inviting artists, so finding good artists was pretty key. Here I used lots of different tools to promote the project like Facebook, nebenan.de, emails, flyers and posters etc. I found the best and most cost effective way was actually the online tools. Also a great way to get the project known was doing talks at small artist events or just through word of mouth.
* If you are doing something that has different people contributing to it, it is nice to organise some events for everyone to meet. These were also really nice to meet some like-minded people and for the project it was especially successful in bringing people from different artistic fields into contact, resulting in ongoing collaborations between artists still today.
* Good communication — make it really clear to all those involved what the concept is and how the project works. Also as the artists were receiving a small fee, they all really appreciated to be paid quickly.
* To apply in the first place -I always don't think I will get it but give it a try anyway and often it works out for the best!

Things I would do differently:
* Would invest in a good website! I started using a free website tool and then realised I would be better without all the ads. As I had already spent some time making that website, I decided to stick to that tool but then had to pay more to upgrade. This ended up being a short-term solution as the money for the upgrade ran out quite quickly. So would recommend including some money for a good website in the initial costs and to shop around for the best deal before committing to anything.
Arjuna KESHVANI-HAM (German & English, Worcester) "An Independent Publication: Mo MENTA"

TBA
Eve MASON (German & English, Queens)  "Es war einmal': the revitalization of nineteenth-century German women writers' fairy tales"

https://feministfairytalesingermany.blogspot.com/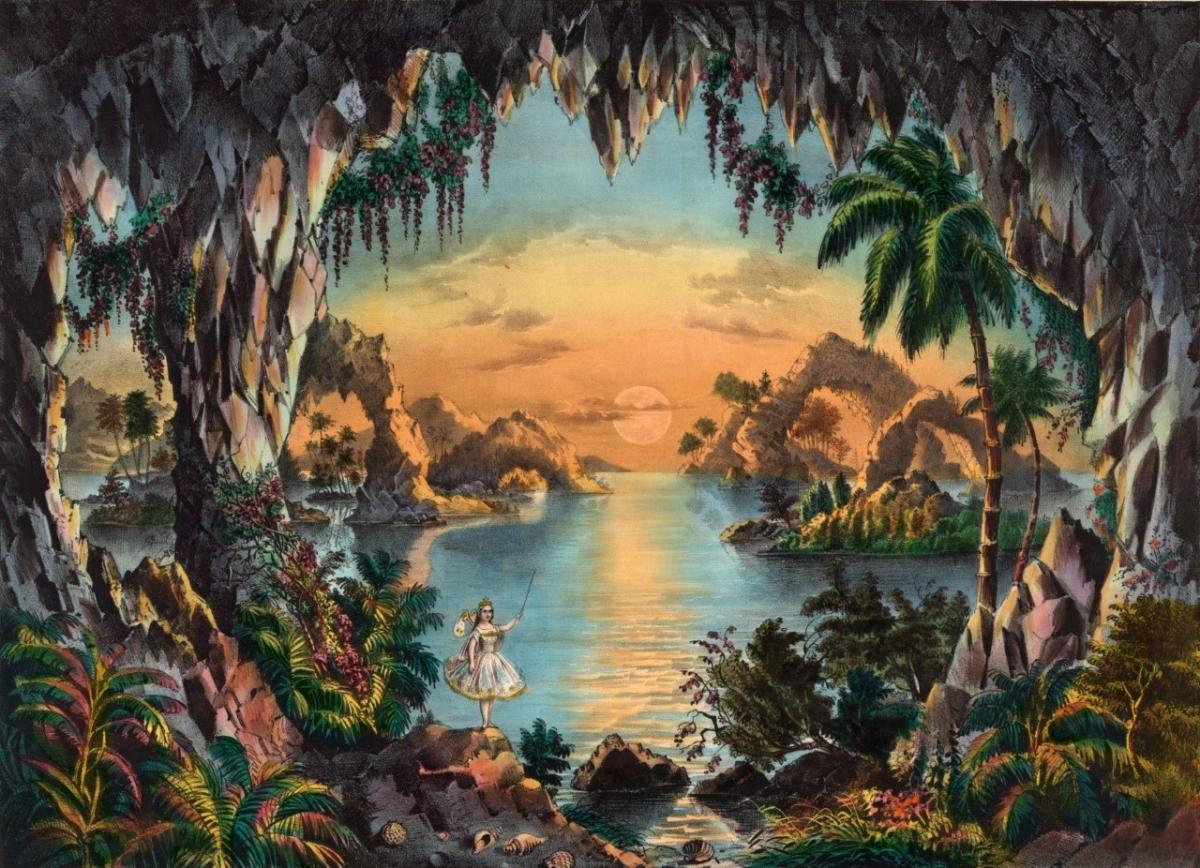 Josh PENOLLAR (German & Italian, Balliol) Sport & Sprache — Coaching Football for Underprivileged Children

Read about Josh's project here.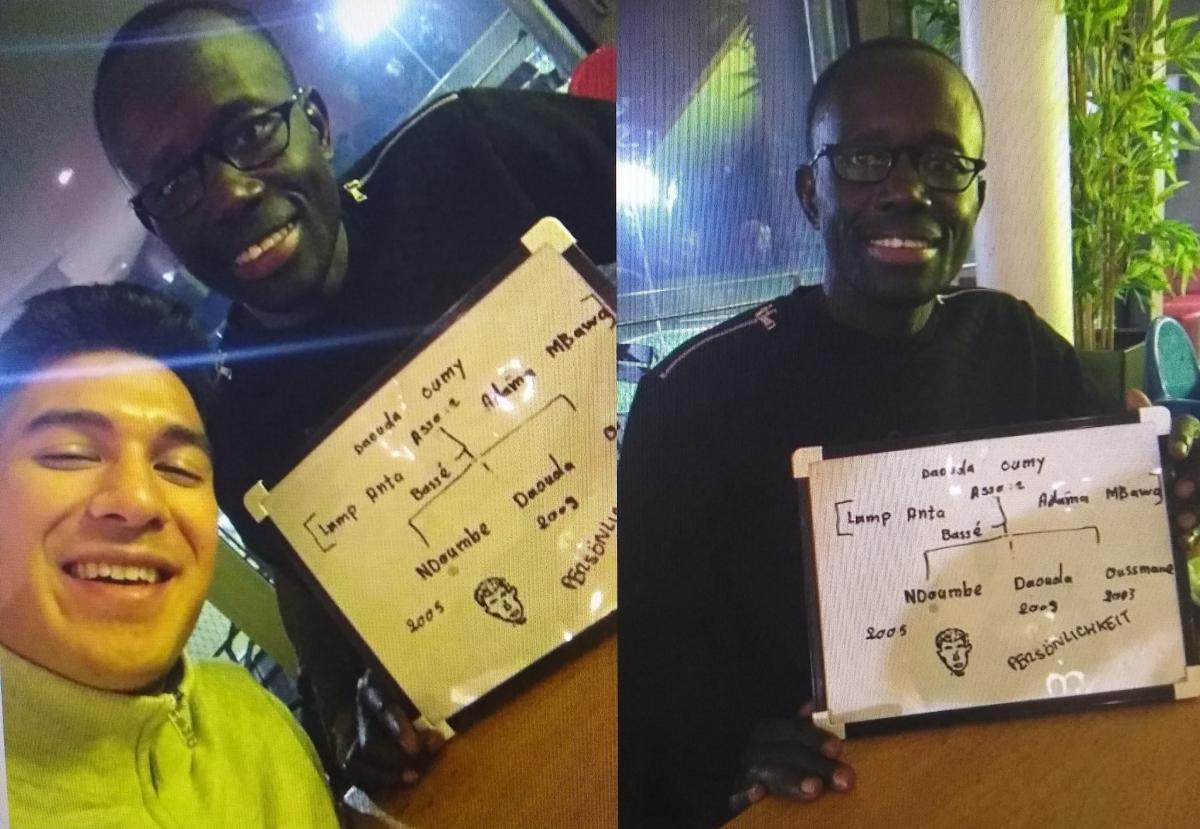 Timothy POWELL (German & French, St Edmund Hall) "Deutsche Art steht über allen!": An exploration of Hermann Stodte's reception and translation of Walther von der Vogelweide's poetry in the NS-Zeit.


Read about Timothy's project here. 

Timothy's Do's & Don'ts : 
If you are thinking about applying for funding from the LIDL Year Abroad Project Prize, I would say that you should go for it and be ambitious with your application. The prize money can help you to investigate areas of German literature and culture which you've always been fascinated by or developed an interest in during your time at Oxford, but which you've never had the time and resources to pursue in term time or during the vacations.
The LIDL Year Abroad Prize provides you with a perfect opportunity to explore these interests – which I found very enriching and rewarding for my own studies. Don't be afraid to ask your tutors for advice and support at any stage of the project either. I had a really valuable discussion about my project with one of my tutors after I was awarded the prize money. My tutor gave me some suggestions for further reading and research and even put me in touch with a really helpful academic at the university where I was doing my German Year Abroad, with whom I had a very useful conversation about questions arising from my research.
The Project Prize has been immensely valuable to me and my studies in many ways and I would highly recommend applying for it.
Constance SIMMS (German, St John's) "Hello to Berlin"

Read about Connie's project here.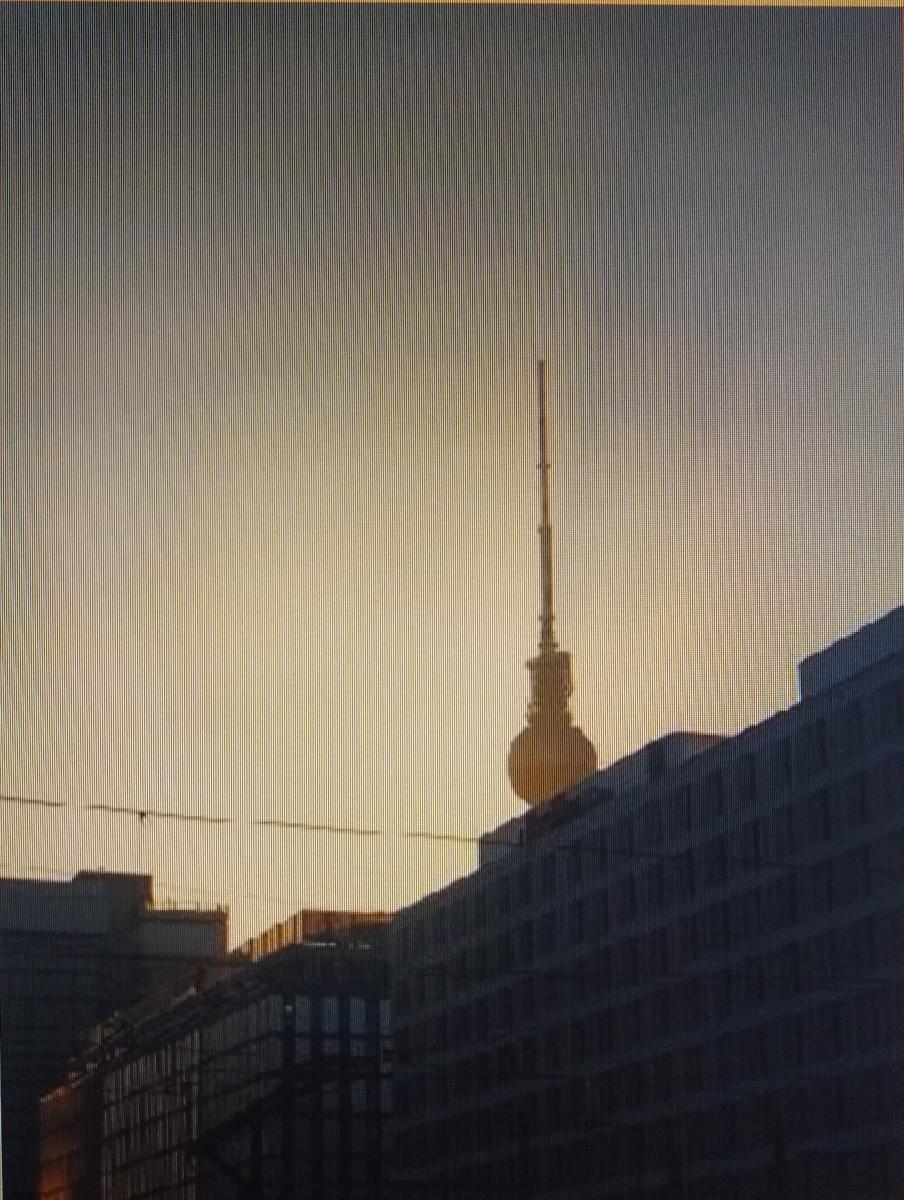 Visit Connie's vlog here. 
Connie's advice when applying to the LIDL YA Prize: 

 
Firstly, congratulations on procuring the Lidl Prize! The financial support received from this award will enable you to enrich your Year Abroad experience and embark on a project in an area of your choosing. There really is no limit, other than financial, as to what you can try to create with this award, and it will be an important piece of work for your own personal development due to the skills you will pick up and hone upon the way.
If you are thinking of applying for the Lidl Prize, but are unsure of what kind of project you would like to propose, I would advise that you begin by brainstorming. Think of your interests, your skills, or a project or item that you would have liked to have but that is not yet available. The most important part of the Lidl Prize is that it funds a project related in some way to your Year Abroad in Germany, so keep this in mind whilst you do your planning. I ultimately decided upon creating a guide to Berlin, written with information from both local Berliners and students on their Years Abroad. I decided this as upon arriving in Berlin myself, I realised that no such guide existed, and Berlin is a vast city with many different districts with their own distinct personalities. Many Berliners are defined by the small immediate area in which they live, and it can help to foster a sense of community and belonging, in an otherwise vast metropolis. By creating my guide, I wanted to make the city a little bit more accessible and less daunting to prospective newcomers, by breaking it down into more manageable sections.
Once you have decided upon a rough idea, it's important to plan exactly what you want to do, and how you're going to do it. This is important for two reasons 1. to ensure that you don't financially overstretch yourself and 2. to make sure that your planned project is not too ambitious. Originally I had wanted to do a guide to all the districts of Berlin, however this would have been incredibly time consuming, and included districts on the outskirts that were not particularly applicable to students in the city. After some reflection, I decided to whittle down the number of districts included to the most important, central, and student friendly ones. This meant that while my project was still a comprehensive guide to Berlin, I did not get bogged down with trying to include too much detail about the outskirts and suburbs which would have cost a lot more time and money.
Planning your project is also important to ensure that you do not overstretch the funds you have received. I knew that I wanted to produce a printed guide to the city, and so I looked online at the different options available for self printed pamphlets to get an idea of the kind of prices on the market. I would advise separating the funds received from Lidl into a special savings account, in order to ensure that it is kept in a safe place, ready to use for your project.
When planning your project, I found that it was invaluable in order to be able to involve local Berliners in the guide. The Lidl Prize is intended to promote intercultural exchange between Britain and Germany, and so by involving Germans who you have met on your Year Abroad in your project, you are strengthening these cultural and community ties between the two nations. I relied a lot on tips from my German flatmates and colleagues in order to find secret spots, slightly off the hidden track to include in my guide. Moreover, I was recommended many hidden gems of restaurants and cafe's by locals who had lived in the area for years. No matter what your project is, by engaging with Germans during its creation, you will inevitably take part in a kind of cultural exchange, and strengthen your language skills along the way!
Finally, relating to my last point, I would encourage any applicant or candidate to use this opportunity to really immerse yourself in German culture. Whether it be a cooking channel, an art course or a guide to Berlin, the Lidl Prize is a unique opportunity to engage and create within the German language and country whilst being financially supported.
Best of luck!