2019-20 LIDL Project Prize winner
16 Jul 2020
We are delighted to announce that the winner of the LIDL Year Abroad Project Prize 2019-20 is: 
Eve MASON (Queen's College), for best creative output in her project "Once Upon a Time in Germany".
https://feministfairytalesingermany.blogspot.com/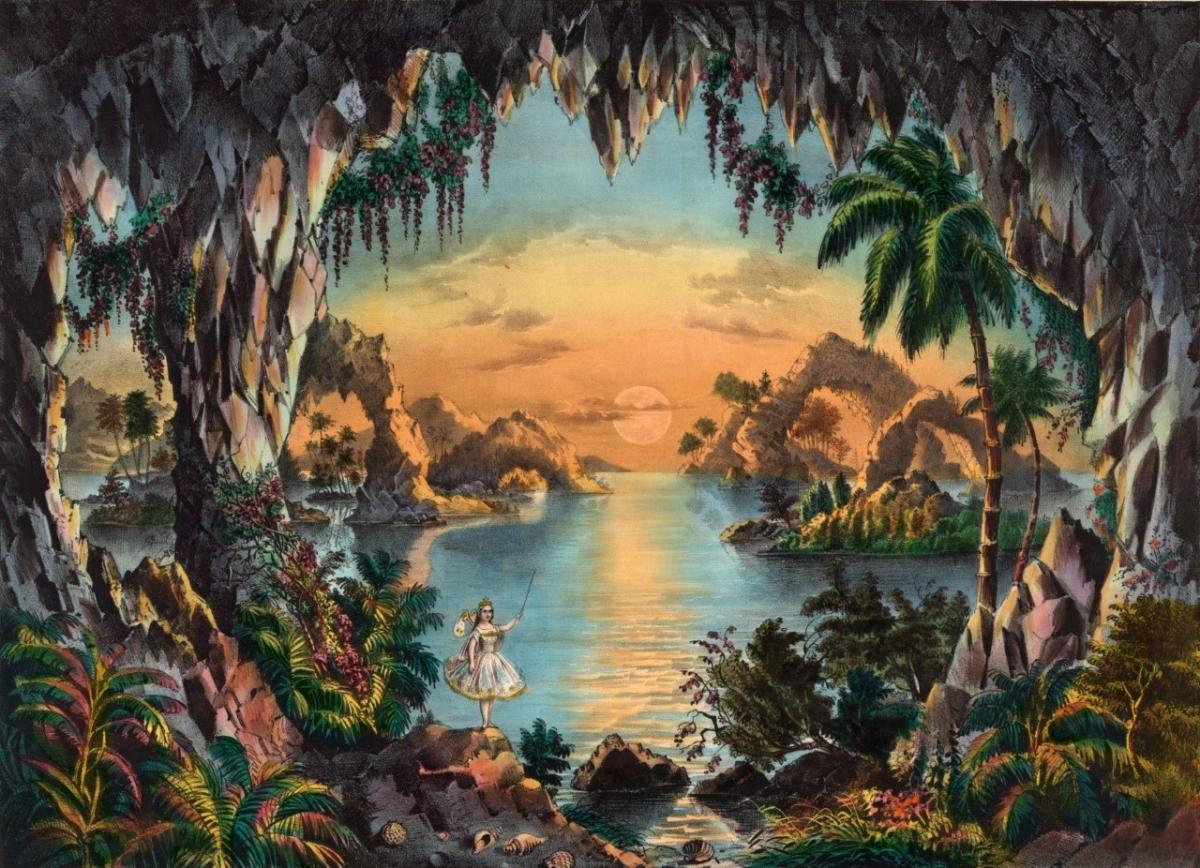 The jury was impressed by the original idea of using translation to make female voices from the past come to life again, by the quality of the translations themselves and the beautiful and elegant way of presentation in the blog.
A special recommendation also goes to Eve also for promoting the work in presenting it at a number of colloquia, for her collaboration with students at other institutions and contributing a blog post to TORCH (https://www.torch.ox.ac.uk/article/once-upon-a-time-in-germany)".
A self-published illustrated book of the fairy tales will be coming out this autumn (more info to follow).