MSt Dissertation Prize
18 Sep 2020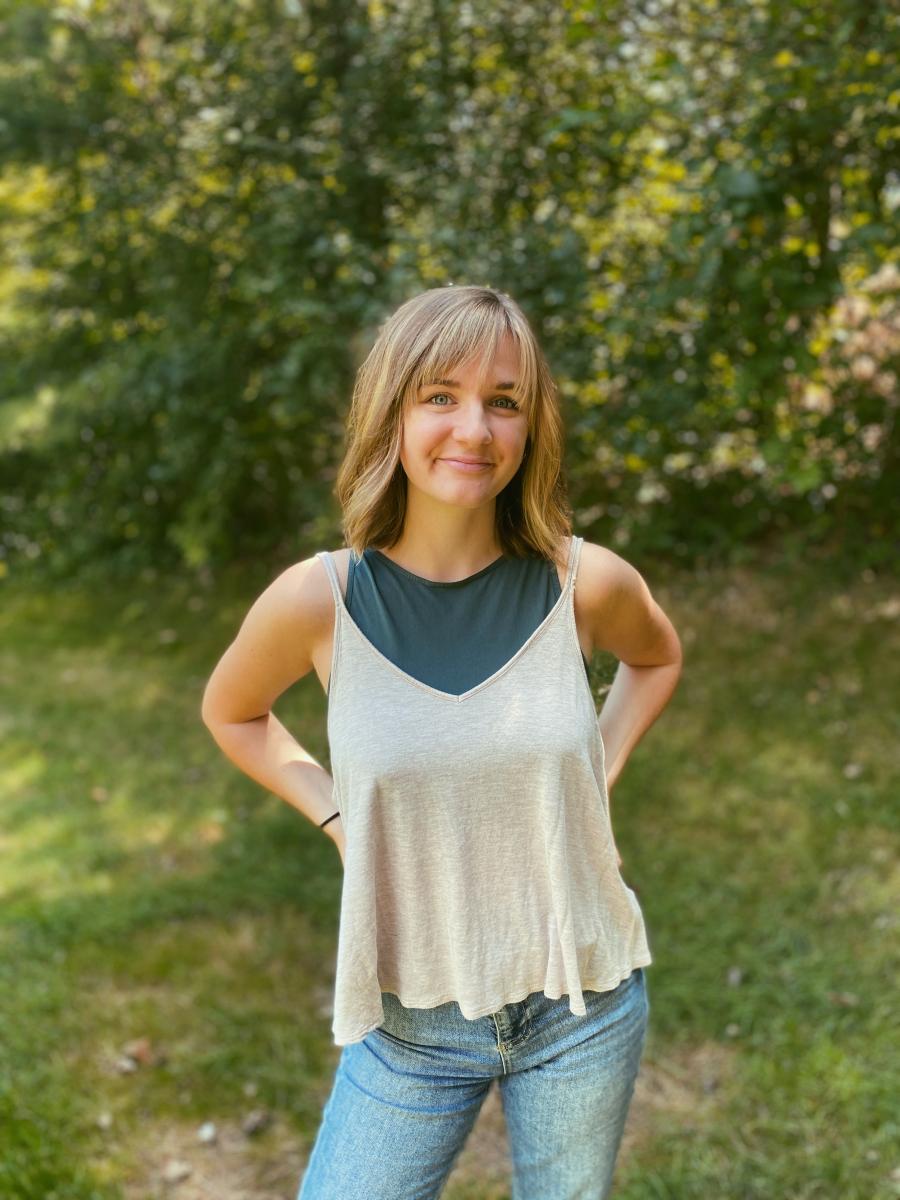 Congratulations to Caroline Godard (St Antony's) who has been awarded the Gerard Davis Prize for the best MSt dissertation on a topic in French literary studies.
Caroline's dissertation, "Being 'time-bound': Montaigne on touch, contagion, and the contemporary", examines how various forms of touch and temporal closeness illuminate the intersubjective nature of Montaigne's Essais. Working against the assumptions towards individuality that often emerge in readings of Montaigne, Caroline asks how the confluences of contemporaneity, contagion, compassion and community can offer alternative ways of understanding the relations between self and other. Ultimately, the essay questions how Montaigne does (or doesn't) perceive himself to be a part of his contemporary moment, as well as what it means to read Montaigne now in a contemporary way; in so doing, it amends existing definitions of the contemporary as an individual concern.
Caroline comments: "Writing during lockdown was tough, and I'm really grateful to everyone who encouraged me to keep thinking in and about the present (and about Montaigne's perception of the present) — especially my supervisor, Wes Williams. I look forward to continuing my studies in early modern literature as I begin my PhD in French at UC Berkeley this fall".