NEW BOOK: The Atheist's Bible
25 Nov 2020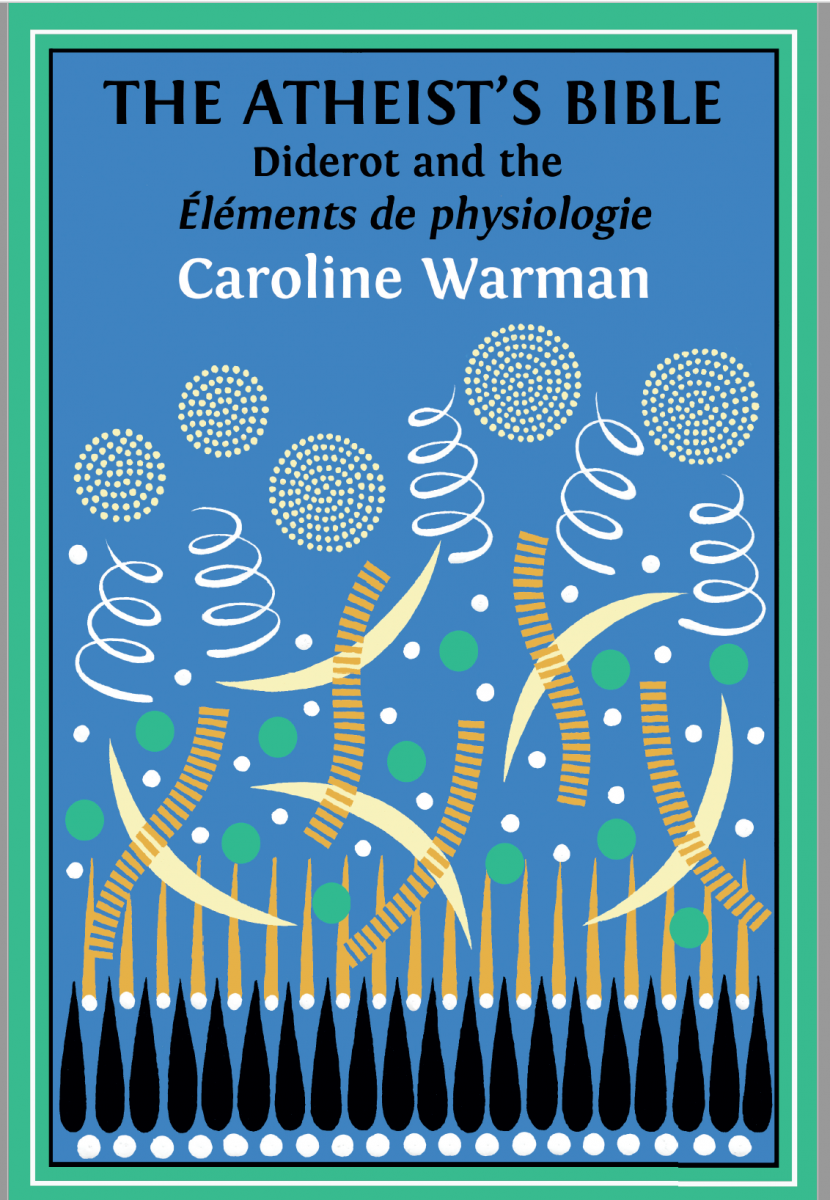 Congratulations to Professor Caroline Warman who has recently released her new book 'The Atheist's Bible: Diderot's 'Éléments de physiologie', which explores one of Diderot's most significant works, and traces its fate through to its first disguised publication by Naigeon.
Caroline says: "Diderot's Éléments de physiologie have long been thought merely to be a bundle of notes that the ageing philosopher took when reading works of medicine, the sole surviving remains of his unfulfilled plan to write a work on physiology. I show in this study where this narrative comes from and also why it's not true. I look at what seems to have happened to the Éléments de physiologie during the French Revolution, and I study its first appearance in Naigeon's Mémoires sur la vie et les ouvrages de Denis Diderot."
You can watch Caroline in conversation with her publisher here.