Creative Multilingualism funded graduate passes viva
29 Sep 2021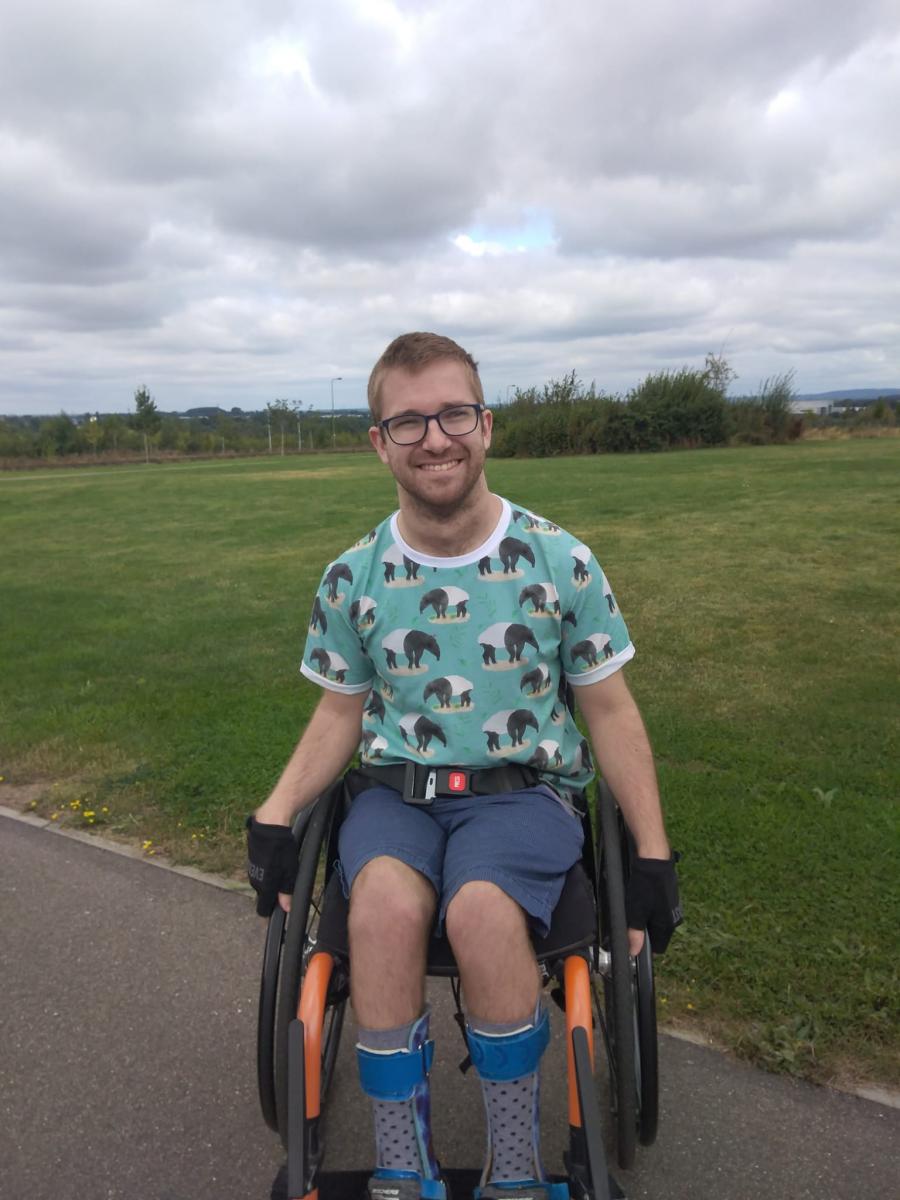 Research project, Creative Multilingualism, funded recent graduate Jamie Green, who passed his viva on 'Cultural identity and multilingualism in South Tyrol from 1919-2019'.
His interdisciplinary thesis, supervised by Professors Guido Bonsaver and Katrin Kohl, explores the complex cultural landscape of South Tyrol with its communities of German, Italian and Ladin speakers. Annexed by Italy after WW1, South Tyroleans continue to negotiate multilingualism as an everyday reality.
Jamie noted: "I'm hugely grateful to have been part of the Creative Multilingualism project, which has allowed me to research such a fascinating area, and to my two supervisors for their invaluable guidance at each stage of the process".
Professor Bonsaver says: "It was a pleasure to follow the progress of Jamie's research project and I'll miss our regular meetings with Katrin. I wish him the very best in his future steps as a promising young scholar."
Professor Kohl says: "Jamie wouldn't have been able to embark on the DPhil without the funding, and the Faculty's assiduous provision for his wheelchair use was also incredibly valuable. He has proved an exemplary graduate, contributing to the activities of Creative Multilingualism and finishing within four years notwithstanding Covid challenges."