Two faculty members elected to the British Academy
26 Jul 2022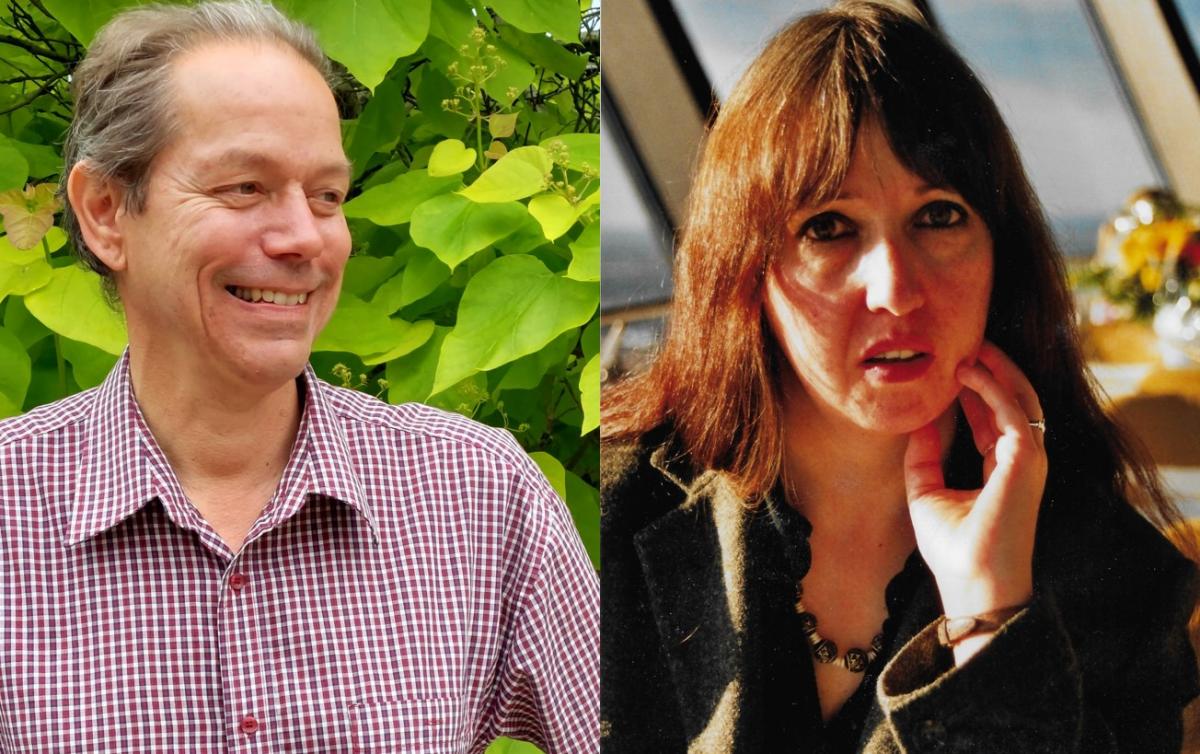 Warmest congratulations go to Simon Gilson and Hilary Owen on their election to the British Academy.
Simon Gilson, Agnelli-Serena Professor of Italian Studies, is a leading scholar of Dante and Renaissance Studies whose latest project 'Envisioning Dante', in collaboration with the Rylands in Manchester, has just received funding from the AHRC. 
Hilary Owen, Senior Research Fellow, is widely known for her work on Portuguese and Lusophone African women writers, feminist theory and cinema. She is currently working as co-investigator on a large AHRC-funded research project 'Leading Women in Portuguese and Spanish Cinema and Television, 1970-1980'. 
Faculty Board Chair, Almut Suerbaum commented: 'It is wonderful to see the work of two such distinguished colleagues recognised by the British Academy. Simon Gilson and Hilary Owen will be powerful advocates for the importance of languages.'