Faculty elects second Ukrainian Writer in Residence
26 Jan 2023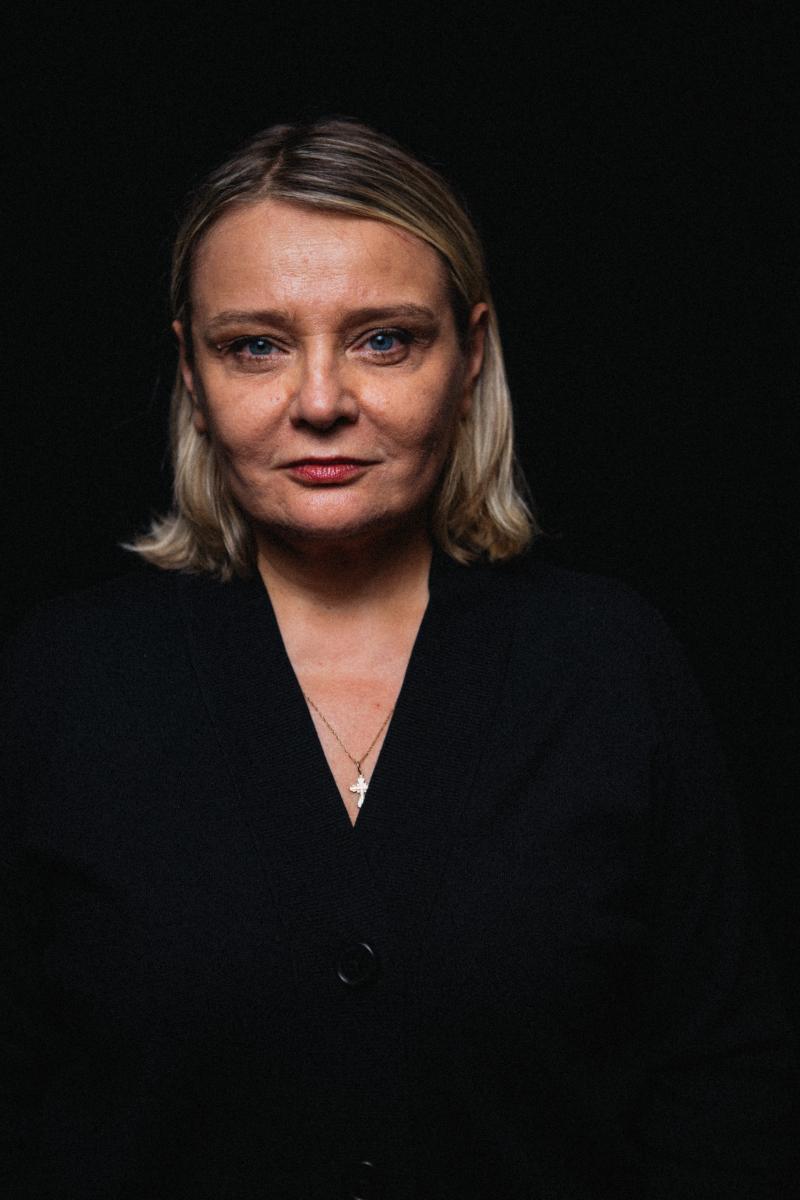 The Faculty of Medieval and Modern Languages is very pleased to announce our second Ukrainian fellow in virtual residence, Olena Stiazhkina. Olena is a well-known Ukrainian writer and historian, who has published eleven works of fiction in Ukrainian and Russian, and numerous articles and books on modern Ukrainian history, as well as being a prolific commentator in Ukrainian and international media.
She is currently leading research fellow at the Institute of History of the National Academy of Sciences of Ukraine, having previously been Professor of Slavic History in the University of Donetsk until the 2014 occupation of the city. English-language translations of her novel Cecil the Lion had to Die and her Ukraine, War, love: A Donetsk Diary are both forthcoming with Harvard this year; her collection of historical essays Zero Point Ukraine was published by Columbia University Press in 2021. Olena is also part of an ongoing research project on Ukrainian spatial history with Professor Polly Jones, which she recently wrote about in a blog for History Workshop.
During her residency, Olena will write and publish several pieces on Ukrainian history and current affairs, as well as giving lectures and seminars for faculty students and colleagues, some in conjunction with the faculty's first Ukrainian writer in residence, Oleksandr Mykhed.
On being awarded the fellowship, Olena commented, 'It is a great honor and great responsibility for me to being awarded a virtual fellowship. I consider it my great duty to tell people about Ukraine, Ukrainians, our history and culture to those who support us and believe in our Victory.'
Jonathan Thacker, chair of the faculty board, commented, 'We are delighted to welcome Olena to the Faculty as a virtual fellow and look forward to reading and hearing her contributions over the coming months as she teaches us more about her country and her people with whom we stand in solidarity.'
This Writer in Residence scheme is funded with generous donations from TORCH , the Faculty of History, a number of Colleges (Somerville, Lady Margaret Hall, Wadham, New and University Colleges), individual donors and use of the Faculty's own funding.