New Drama in Russian: Valedictory Lecture by Professor Curtis
Date:
Friday 11 June 2021, 17:30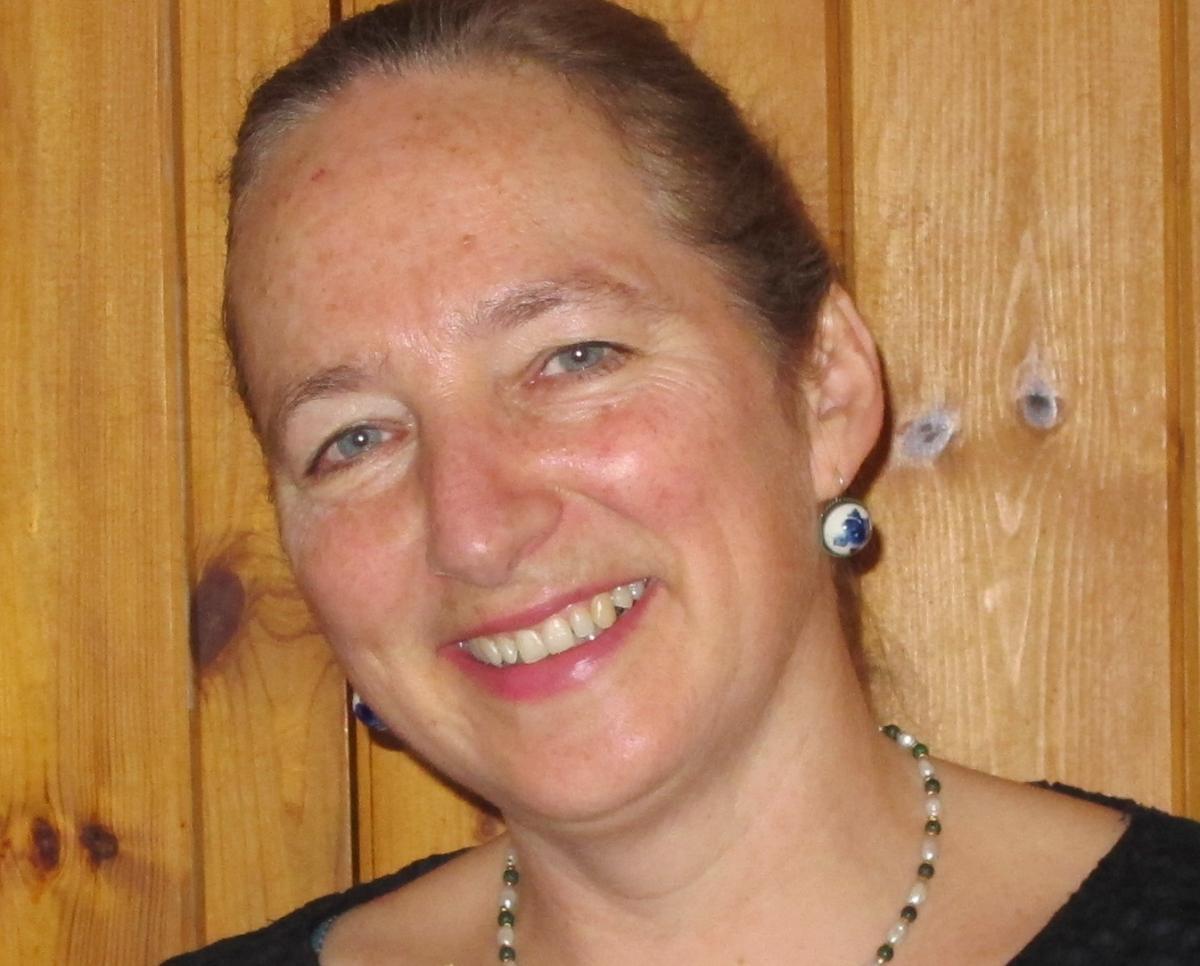 This lecture serves as an opportunity to introduce a book Julie edited and published in the summer of 2020:
New Drama in Russian: Performance, Politics and Protest in Russia, Ukraine and Belarus, (London: Bloomsbury Academic, 2020)
The project grew out of research trips and a series of workshops in Oxford attended by theatremakers, playwrights, and critics from Russia, Ukraine and Belarus, together with drama specialists from a number of countries. The focus is on independent Russian-language theatre and its evolution over the last 10-15 years, as President Putin's increasingly repressive cultural policies have complicated relationships with Ukraine and Belarus.
About Professor Curtis:
Julie Curtis is a graduate of Wadham and St Antony's Colleges. She has been a Fellow of Wolfson College, and Lecturer in Russian for up to seven undergraduate colleges, for the last thirty years. Her research publications have focused on biographical, editorial and interpretative studies of Mikhail Bulgakov and Evgeny Zamiatin, and she has also published on Russian drama.