Film programme inspired by Prof. Papanikolaou's new book
21 Nov 2019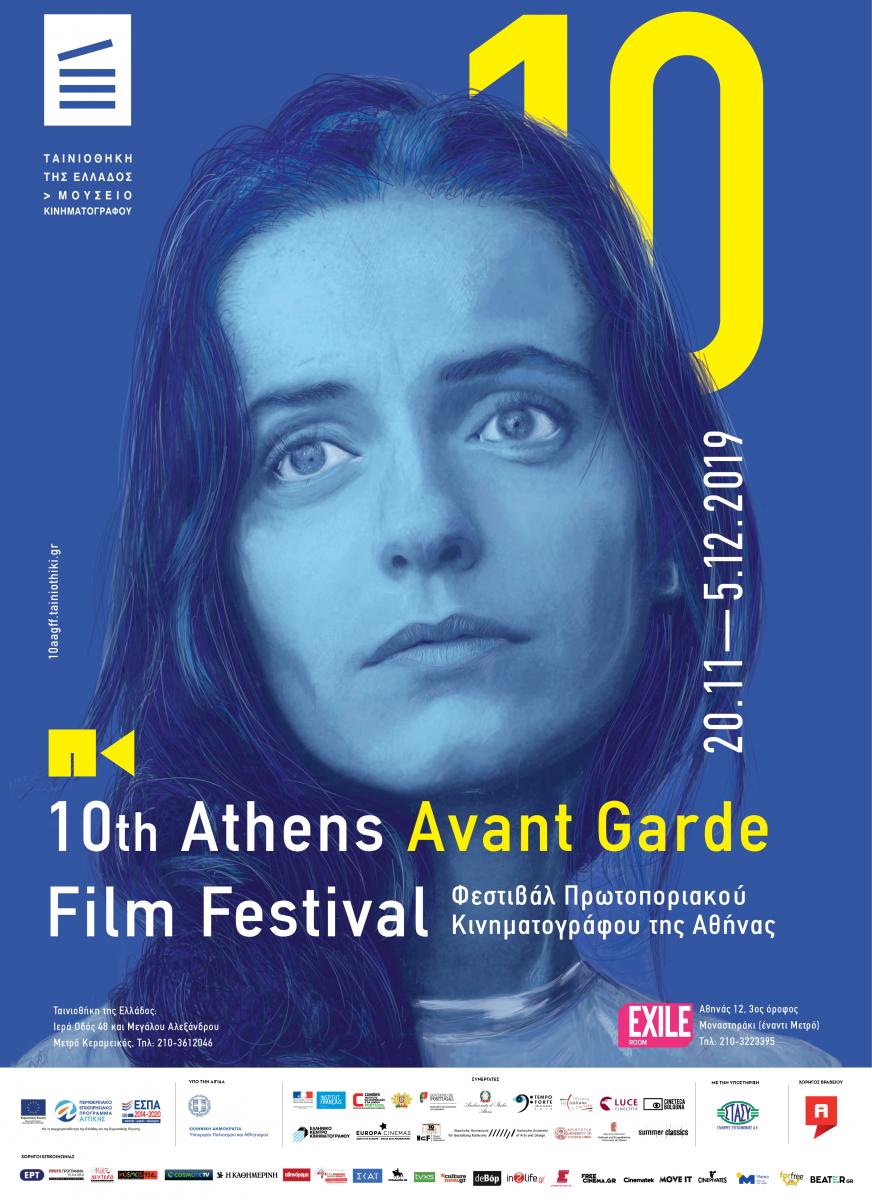 One of the main strands of the 10th Athens Avant Garde Film Festival, starting this week at The Greek Film Archive, is inspired by Dimitris Papanikolaou's recent book There's something about the family: Nation, desire and kinship at a time of crisis (Athens, Patakis, 2018).  
Papanikolaou, who was invited to curate this special programme, notes that "it gives us the opportunity to re-watch on the big screen films that marked recent Greek film history (such as Lanthimos' Dogtooth) while urging us to reconsider them as part of the collective memory of a whole era, as evidence of the changing discourses about family, gender and society in Greece, and as by now common references to a very complicated and traumatic period."
Lasting for ten days,the programme will screen most of the films analysed in There is Something About the Family, as well as older and more recent examples. On Thursday, 21.11.19, after the first screening, Papanikolaou will lead a roundtable discussion in the Athens Film Archive (Iera Odos 48, Athens, at 21:15).
More about the 10th Athens Avant Garde Film Festival: