Professor Kahn given an honorable mention
9 Dec 2019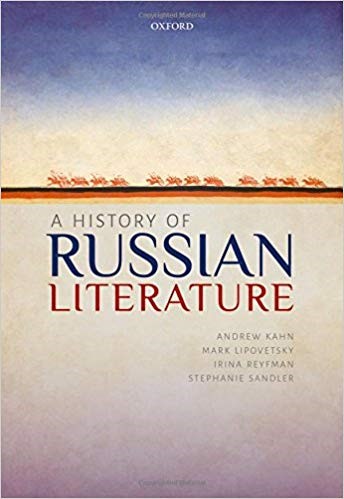 Congratulations to Professor Andrew Kahn who has received an honorable mention for his book A History of Russian Literature, awarded as the Modern Language Association's (MLA) thirteenth Aldo and Jeanne Scaglione Prize for Studies in Slavic Languages and Literatures.
The prize will be presented on 11 January 2020 at the association's annual convention, to be held in Seattle.
For further information please visit the MLA's website.