Professor McGuinness' novel shortlisted for Literature's Encore Award
2 Jun 2020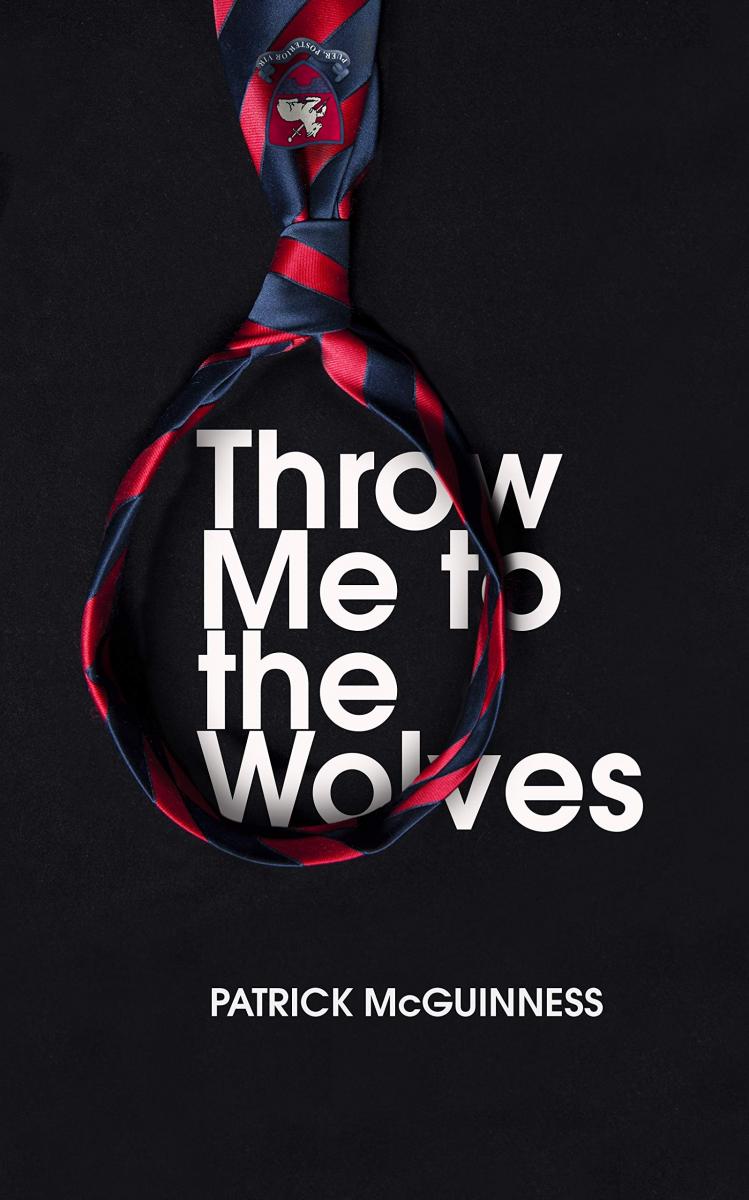 Warm congratulations to Patrick McGuinness whose second novel Throw me to the Wolves has been shortlisted for the Royal Society for Literature's Encore Award. 
The Encore Award was first presented in 1990 to celebrate the achievement of outstanding second novels. The award fills a niche in the catalogue of literary prizes. 
The award is £10,000 for the best second novel of the year, and £500 prizes for the four shortlisted authors in the Award's 30th year; recognising the challenges and achievements of second novels.
The 2020 judges are RSL Fellows Edmund Gordon, Nikita Lalwani and Eley Williams.
More information on the award can be found here.