Professor Gardini elected President of Adriano Salani Editore
14 Jul 2020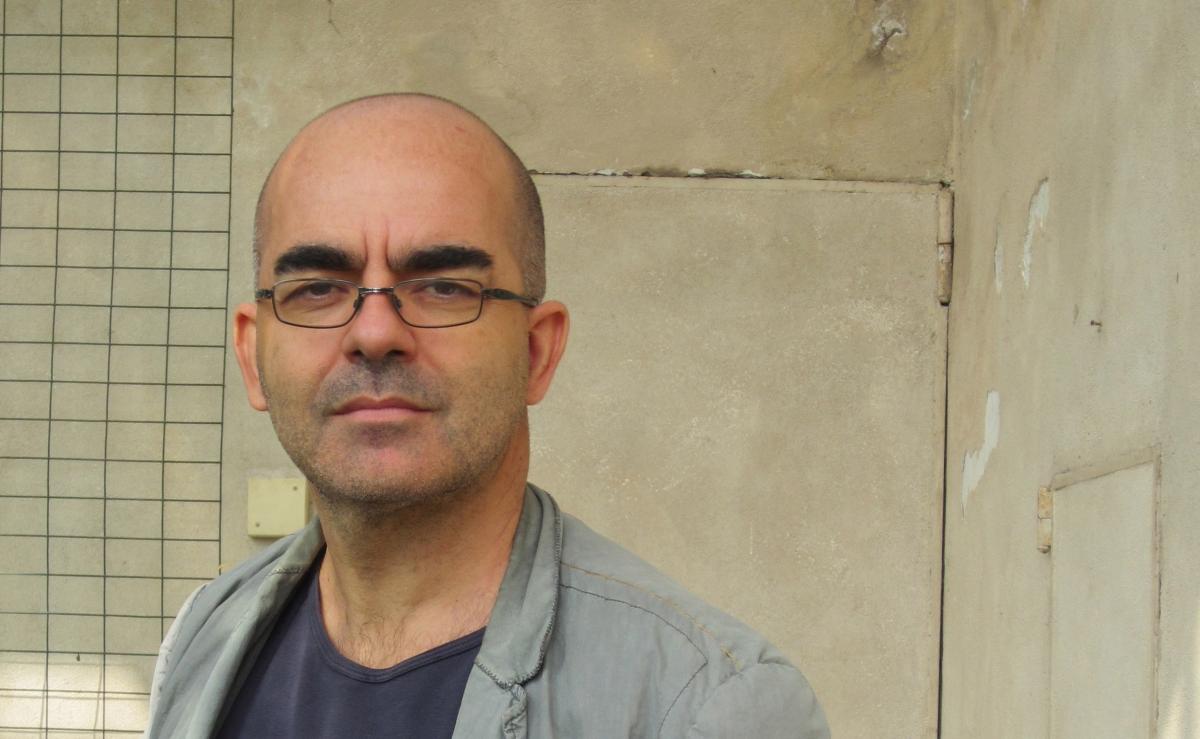 Professor Nicola Gardini has just been elected President of Adriano Salani Editore; now part of Gruppo Editoriale Mauri Spagnol, one of the leading book publishing groups in Italy.
Established in 1862, Salani is a leader in the field of children's stories; a benchmark for quality, creativity, innovation and a keen observer of children's imagination. Salani is the Italian publisher of the Harry Potter saga and of Philip Pullman's books.
Lately, Salani has also been developing a list of successful writers for adult fiction. 
The former president of Salani was Luigi Spagnol, an outstanding publisher of international renown, who sadly died on 14 June 2020.