Spanish Ambassador visits Oxford
10 May 2022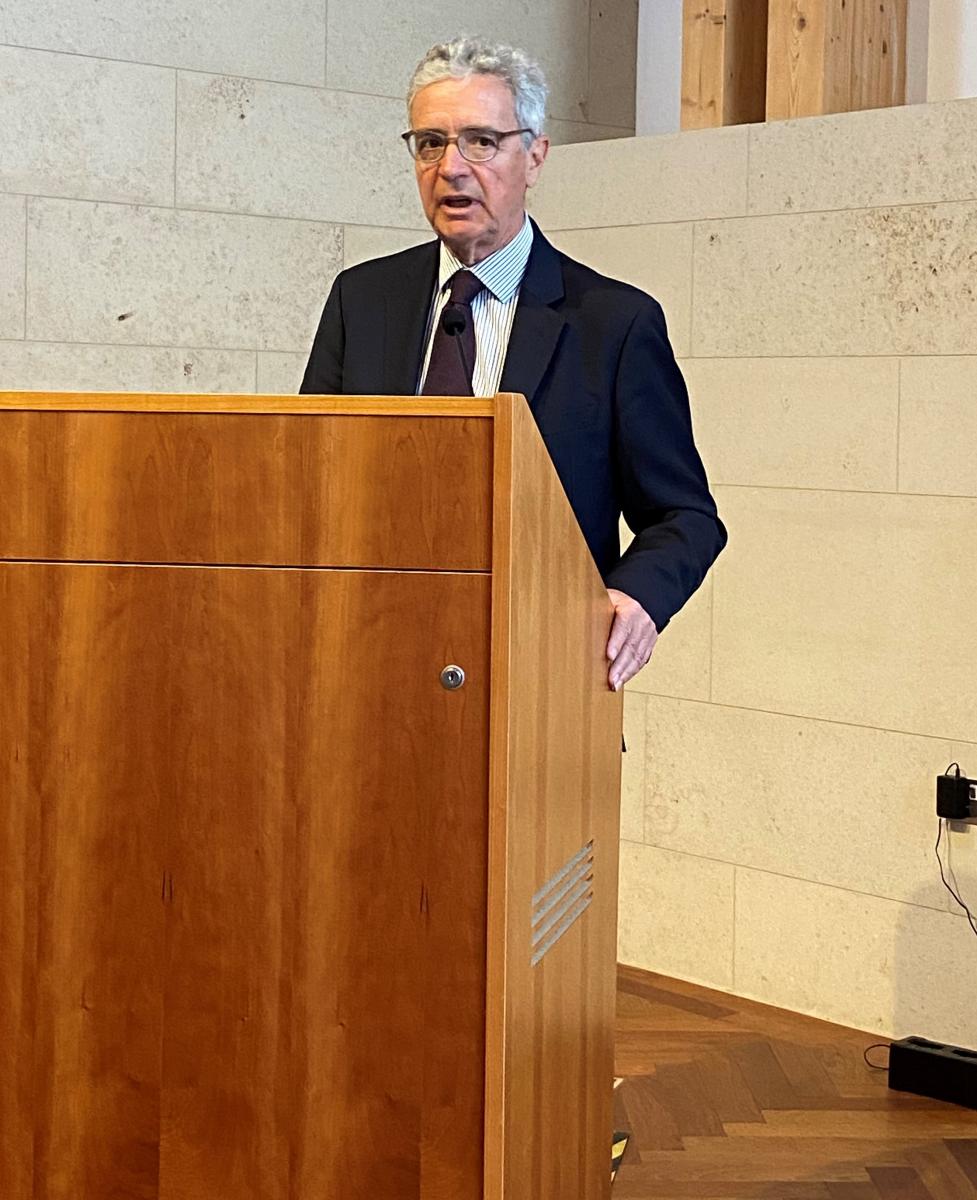 Members of the Spanish sub-faculty were delighted to meet the Spanish Ambassador to the UK, his Excellency José Pascual Marco Martínez, during his recent visit to Oxford.
The Ambassador, who has been in post since September 2021, spent two days in Oxford meeting various members of the University, including the King Alfonso Professor of Spanish Studies, Jonathan Thacker and the Chair and Secretary of the Spanish sub-faculty, Professor Ben Bollig and Professor María del Pilar Blanco.
On Wednesday 27th April he spoke with staff and students from the sub-faculty before lunch at Exeter College and delivered a talk to the Spanish Society in the evening. The following day began with a round table at which the Ambassador engaged with graduate students working on Spanish topics. These included presentations of research on some of his predecessors in the ambassadorial role in London in the sixteenth century and the discovery of some new poems by the greatest Spanish Renaissance poet, Garcilaso de la Vega.