Students award France's top literary prize to Cameroonian feminist writer
23 Mar 2021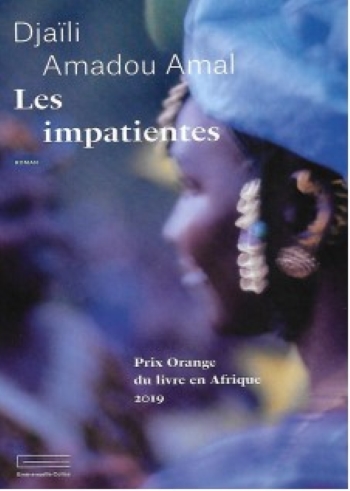 Over the past few months students from 12 UK universities have been reading the four books shortlisted for France's prestigious Goncourt Prize. Two representatives from each of these universities sat on the final panel. Oxford was represented by Sophie Benbelaid and Hannah Hodges. The students chose Djaïli Amadou Amal for Les Impatientes (éd. Emmanuelle Collas, 2020) about three women in Cameroon who are victims of a society in which polygamy, premature marriages and reduced access to education are all too frequent. At the ceremony,  French Ambassador Catherine Colonna and Oxford Professor Catriona Seth (in the chair) were joined by David Campbell, President of the Judges, writer Camille Laurens of the Académie Goncourt and 5 students from across the UK including Hannah Hodges.
Watch the award ceremony here. 
Watch Catriona Seth's conversations with the shortlisted authors at the Maison Française d'Oxford here:
Read the Press Release here.